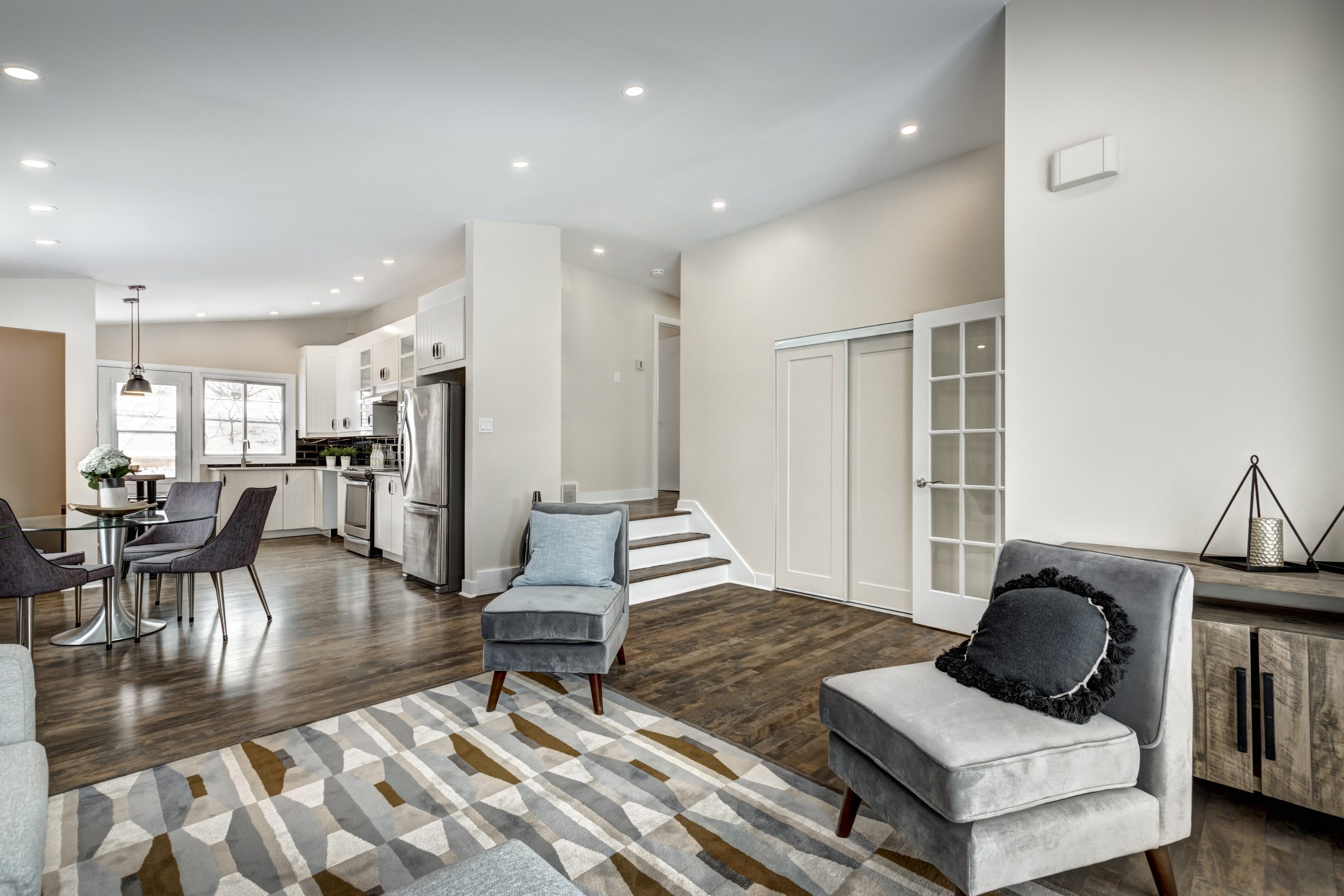 The amount of planning time is frequently underplayed. It seems to be a perfect time to start planning now if you are thinking about diving into a home remodeling or home renovation Chicago project in spring. Planning can take a few days to several months, from estimates and drawings to shopping and selections.
The following is a summary of how we plan:
Initial Meeting: Here, our team will do the assessment of your facility, explore ideas and solutions, and disclose our algorithms. Also, you can raise questions, and we'll send feedback.

Design & Selections Phase: Brainstorming layouts and designs and picking the best materials and finishes for your project will be in this phase. You'll have our team with you as well as your Project Consultant.

Contract and Pre-Construction: In this phase, contract signing will be carried out. After that, our staff would obtain all of the components you've stipulated, schedule pre-construction conferences with your home remodeling contractors Chicago, and arrange a construction timeline.
As your remodel contractors Chicago, we plan ahead of time so that our clients experience minimum inconvenience. We wholeheartedly agree that starting a project trained and ready makes the entire procedure go much more smoothly.
Rest certain that when you deal with our home remodeling Chicago team, you'll receive a detailed strategy that meets your project's goals and that we got you every step of the way. The commitment to quality, care, and features that goes into our planning process makes all the difference in the end product and the delight of our clients – our topmost priority.