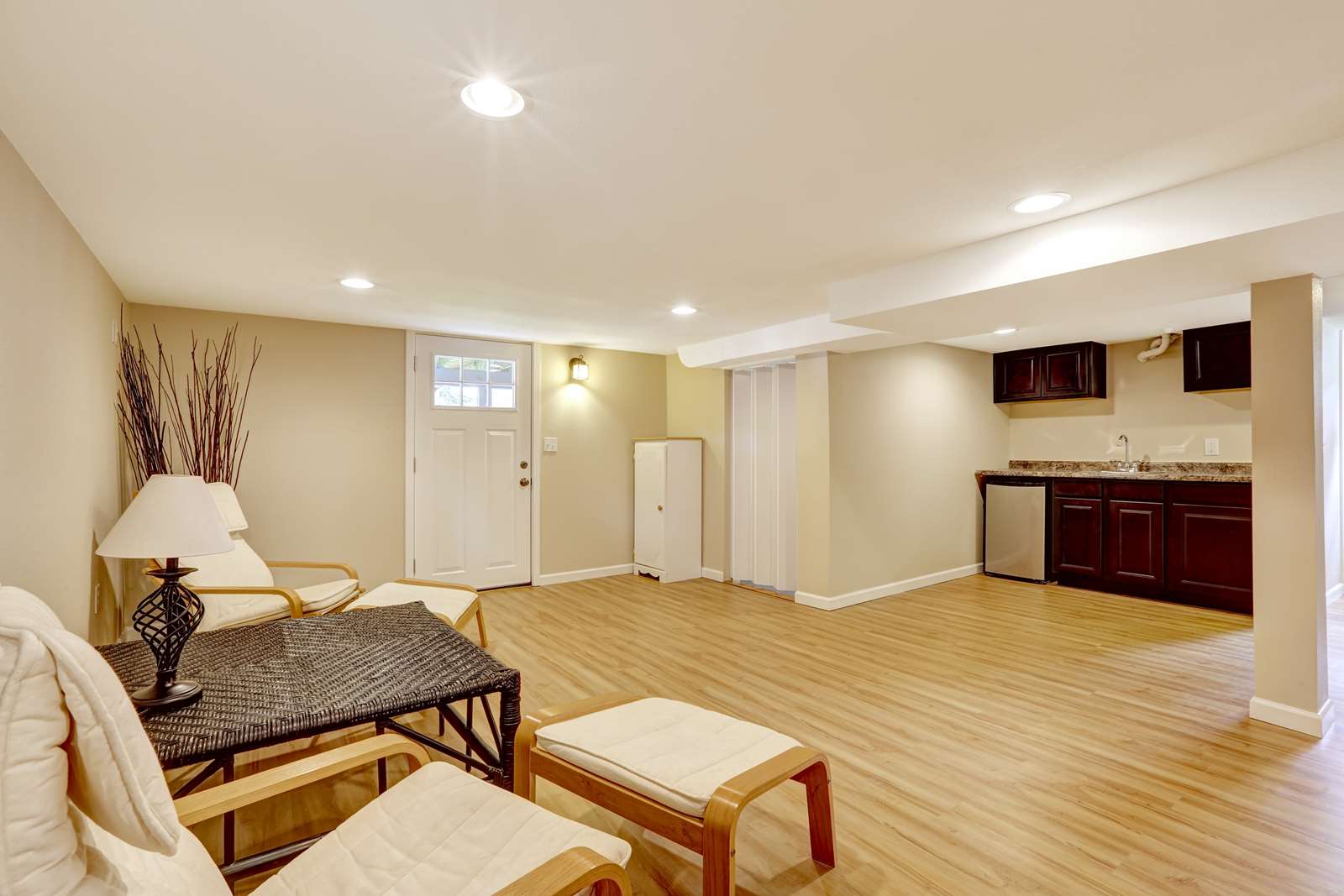 Every homeowner who's looking for a new home would like every home section to be properly finished, even the basement. These people often want to see it on their first sightseeing tour around the residence. With this, a neatly finished basement, furnished to the same high standard as the top levels of your home, can increase the commercial viability of your home to prospective customers. The fact that they won't have to complete the basement remodeling Chicago process on their own is advantageous to both them and you, the seller.
Potential buyers may avoid your home if the basement's unfinished, damp, and stinky. Having flaws in the foundation and water damage from leaks will push them away as they perceive an undeveloped basement with apparent leaks and breaches as a liability.
When selling your home, think about how having a finished basement will let your property stand out among others. Aside from added value, basement remodeling Chicago can help you sell your home faster than a similar one near you. Knowing that there are no moisture concerns in the basement might give you peace of mind and remove the fear of having to do the repair again at a moment's notice for additional money.
There are a few things to bear in mind when completing your basement finishing Chicago to boost your home's resale value:
Verify if the work is of the same high quality as the rest of your house.
Your basement should indeed be treated as an extension of the rest of your house, as this is how prospective buyers will perceive it.
Consider how others will utilize the spot: a living room, additional interactive space, or storage. Maintain a uniform design that is accessible to all.
Rooms that are useful by everyone rather than just a select category of people will enable your property to connect to a wider range of homebuyers.
Get the most out of your home through basement remodeling, basement refinishing, or basement renovation Chicago. You can find out more about what our designers can do for your basement by contacting our remodeling contractors now!