Welcome to Adam's Builders, Inc.
Get Quality Home Remodeling Chicago with Adam's Builders Inc.
Here Are 3 Steps to Start Your Home Remodeling Chicago
ABOUT OUR
Home Remodeling Chicago Contractors and Other Suburbs
For over 18 years, Adam's Builders, Inc. has been serving Chicago and the broader Chicago area.
We are a group of skilled specialists with original construction project ideas. We have extensive expertise for both commercial and residential buildings, allowing us to approach each project with creativity while meeting the objectives of our clients.
Check Out What We Have to Offer - Indoor & Outdoor Projects!
Expert Home Remodeling Services Chicago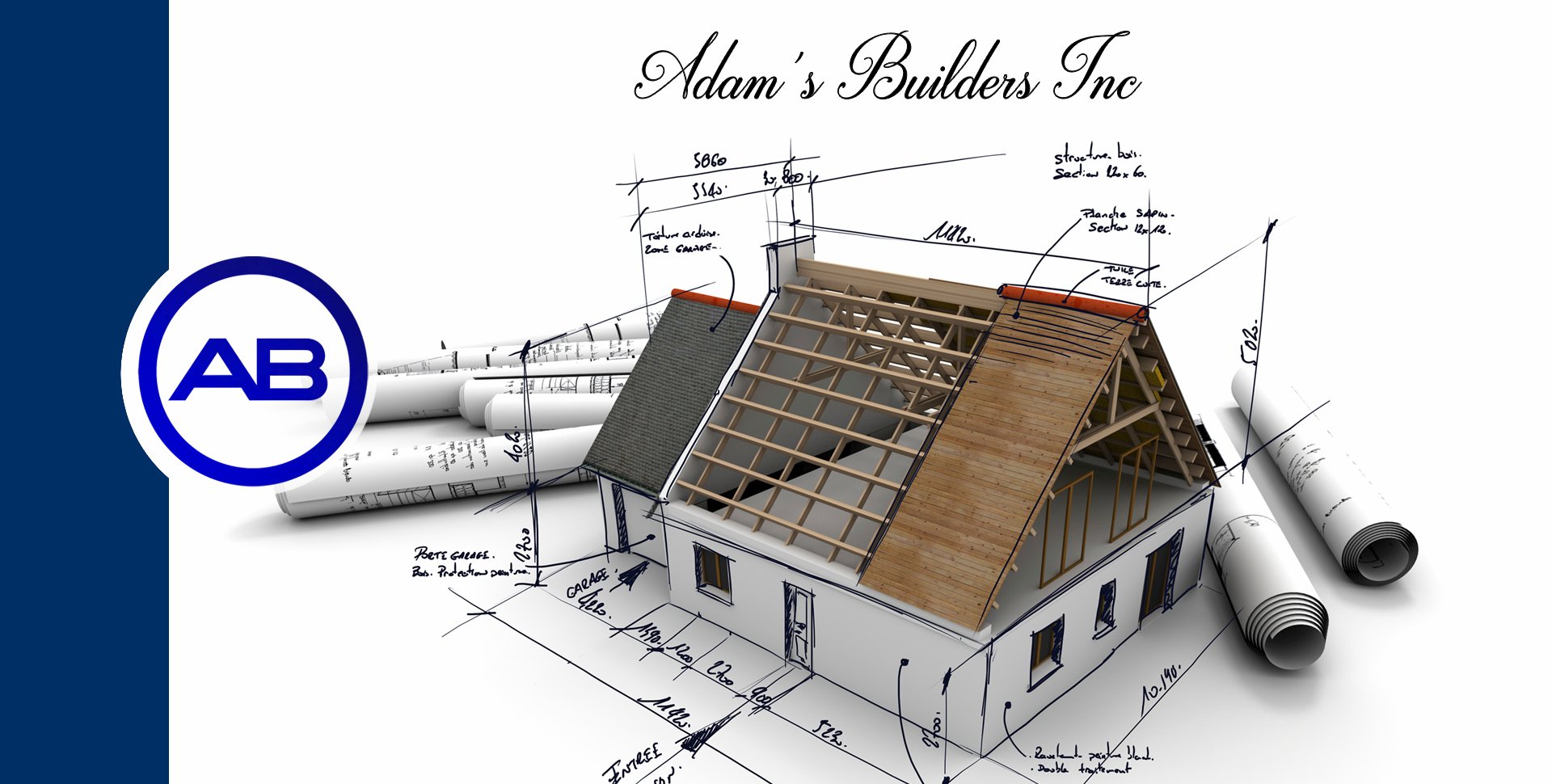 Choose Our Company for Home Remodeling Chicago & Nearby Suburbs
We Provide a Wide Range of Services for Home Remodeling Chicago & Nearby Suburbs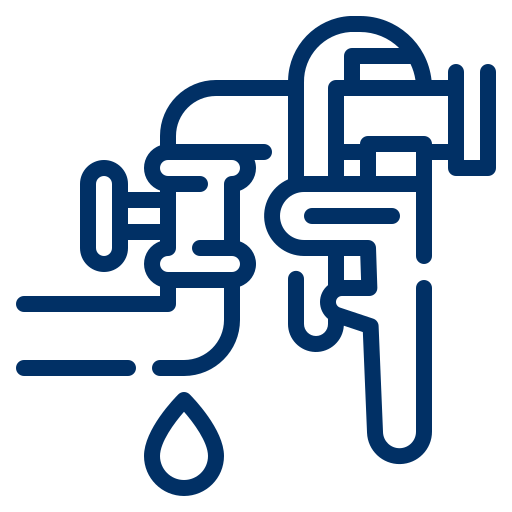 Plumbing
For residential and commercial plumbing services Chicago & Nearby Suburbs, we are the ones that you can trust. We have been providing outstanding services for years and have been going beyond our customers' expectations during every project. For any plumbing needs that you may have, call us.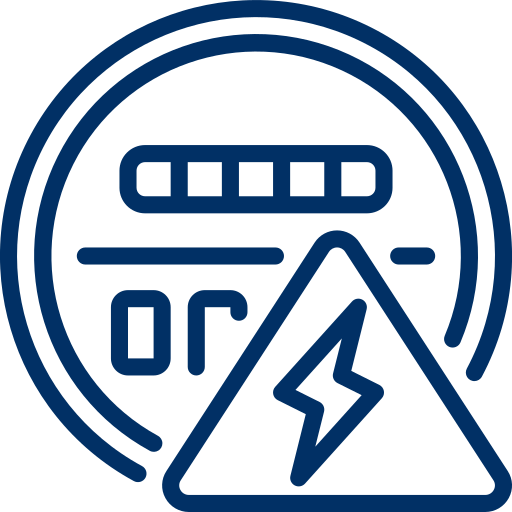 Electrical
Are you looking for professional electrical services in the Chicago & Nearby Suburbs area? Our electricians are licensed, bonded, and insured so you can have peace of mind while we work on your property. We offer a wide range of professional electrical services for residential, commercial, and industrial properties.
Custom Sauna
If you want a sauna in your home, we have expert builders in Chicago & Nearby Suburbs you can trust. During both the design and construction process, we will make sure to be with you every step of the way. Our professional team can provide you with the sauna of your dreams.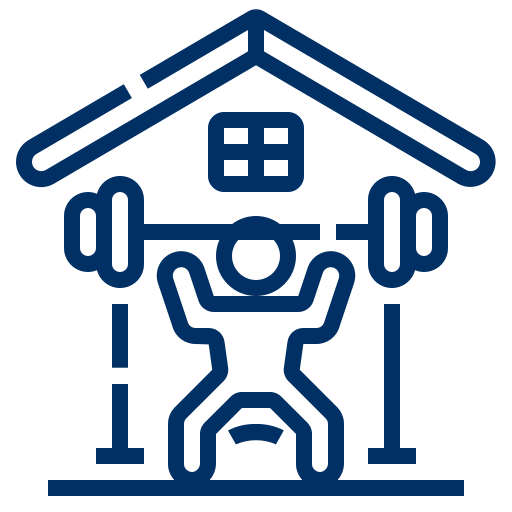 Home Gym
There's no need to go out to get your daily exercise when you have your gym in your home. Our expert remodeling contractors Chicago & Nearby Suburbs will make your dreams come true and make the space available for all types of physical activities you require for your exercises.

Home Theatre
Why go to the movies when you have your own theater at home waiting for you. Invest in a cozy home theater, with unlimited snacks and family bonding that you need, with our expert home remodeling Chicago & Nearby Suburbs. You can count on us to get the job done perfectly!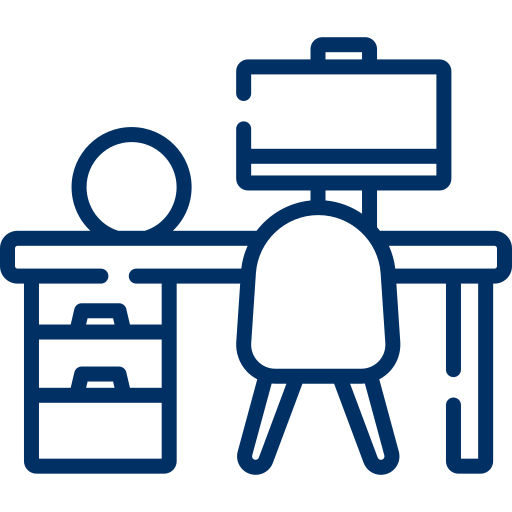 Home Office
If you need to get work done at home, you'll need a comfortable space to work in. Trust our company in Chicago & Nearby Suburbs to turn your basement around and set up everything for your professional needs. We are here to ensure that your home will be separated from your work.
Adam's Builders, Inc.
Why You Should Choose Our Home Remodeling Chicago Contractors?
OUR Home Remodeling Chicago PROJECTS
Check Our Recent Home Remodeling Chicago Projects
We Provide Home Remodeling Chicago
Home Remodeling Chicago Services in Many Other Locations
Q&A to our home remodeling Contractors Chicago
Useful Information to Check Before Starting a Home Remodeling Chicago Project - For Example Basement
When is the best time to have home remodeling?
If you plan to have basement remodeling done, the best season to do it is when the remodeling contractors are less busy. If you have a big project, make sure you are ready to get disrupted for a little while. Since many people have renovation projects during the spring and summer, consider the winter and fall season as the best time to do it.
How can I find dependable home remodeling contractors?
There are many ways to find dependable home remodeling contractors Chicago. You can browse through the website with verified reviews and ratings. Check what the past clients say about the company's work. Make sure that the reviews offer insight into the experience and result of their work. You can also ask the company to provide you references and a portfolio to decide if they are a good fit for your project.
How much do remodeling estimates cost?
Every project is unique. The project cost will be based on your project's scope, finishes, size, and timeline. A reliable remodeling company will provide you an estimate for your home remodeling, home renovation, or basement remodeling Chicago.
How messy is the basement remodeling project?
Every remodeling or renovation project can be messy. Our basement remodeling Chicago contractors always do their best to minimize the mess in your home. We'll use curtains and tape to minimize the dust and mess to the rest of your home.
Why should I remodel my basement?
Basement remodeling has a lot of benefits. It can give you additional functional space in your home. In addition, having a finished basement upgrades the overall value of your home. Many families are looking for a home that has beautiful, functional, and finished basements. It can be the extension of your home and a place to attend to your needs.
What do I need to prepare for my Basement remodeling?
Basement remodeling takes time. And it will depend on the scope of your project. To prepare for the project, make sure you have an extra space to use as storage for all the personal items removed from the basement.
CLIENT REVIEWS
Testimonials of Our Professional Home Remodeling Chicago
I rarely write reviews. But these home remodeling contractors were great to work with, and I felt compelled. I had a home remodeling, and they helped me a lot. From the planning to the actual work, the result was fantastic. My house looks brand new, and everything fits my needs and style! They are efficient and professional. I will recommend them to anyone!
These general contractors were very responsive. I needed a lot of help with my home improvement, and they gave me a quote on the sport. They arrive on schedule and ensure all the work is done in proper ways. If I need their help again, I will not hesitate to call them again.
When I started my small business, I decided to turn our unused basement into an office and stock room. These home remodeling contractors helped me with my basement remodeling. I love every detail of their work. From the shelves, flooring to the office and bathroom, they ensure that I get everything I need for my space! Great job, and I highly recommend them!
GOT A QUESTION OR CONCERN? LET'S GET IN TOUCH!
For affordable home remodeling and general contractor services in the Chicagoland suburb, Adam's Builders Inc. is your best bet. We have home remodeling contractors that are ready to help with your home renovation project the way you want it. Let's work together and make it happen. Enjoy a free estimate when you contact us today.