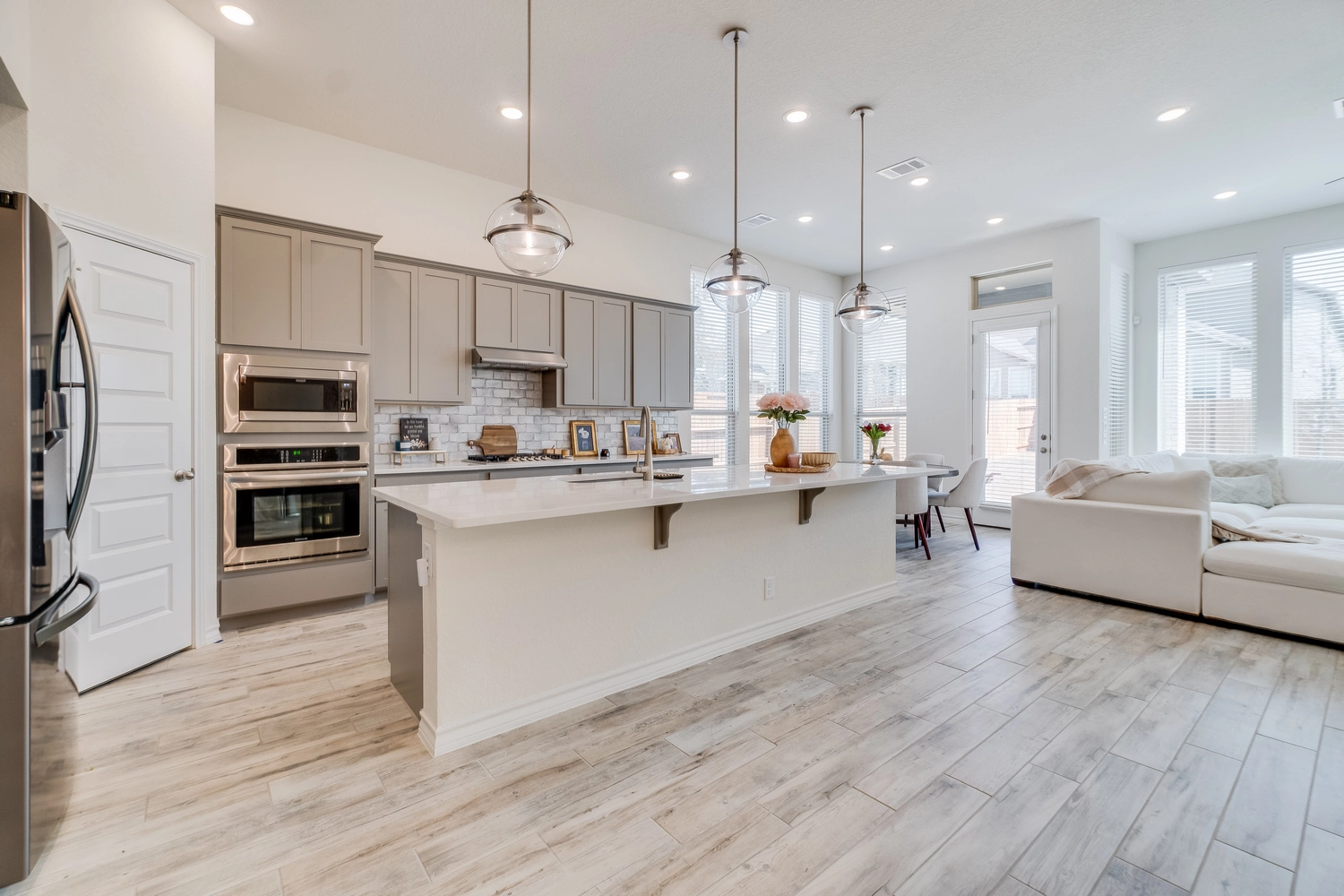 What do you do when you realize that the design and style of your home are no longer in style? Well, you might have to choose between buying a new home and making changes to the one you have. And neither of the two choices is better than the other. It all depends on what a person wants. Unlike clothes, furniture, and cars, which can be easily updated when they're no longer in style, the debate over whether to buy a new home or do home remodeling Chicago is complicated. And it might never end because each process has ups and downs. Now, do you want a new home or to fix up the one you have? Just think about that for a minute. If you can't decide between the two options, the following things can help you make a good choice.
Choose Between A New Home And Home Renovation Chicago Based On What You Want Most.
Before you decide whether to do home remodeling Chicago your current home or move, you should think about what you want from your current home and how long you'd spend in the new update.
Even though it might be tempting to wonder if home remodeling Chicago is cheaper than buying a new house, you need to think about what you like and don't like about your current home. Besides that, think about why you want to make a change.
For example, a family with a lot of growing children whose children have all grown up and moved out will have two different needs according to home remodeling contractors Chicago like Adam's Builders, Inc.
In a family where the kids no longer live with their parents, the two adults who are left alone are likely to turn unused space into a bigger room to hang out in. On the other hand, a family with many growing children might think about turning a room that isn't being used into an extra bedroom.
You might think about getting an extra room if you want to add a hot tub or a big bay window with a great view. If your house doesn't have enough rooms for the way you live, you might want to move to a different one.
So, what's the point? Knowing what you want, how much money you have, and how much time you have can help you decide whether to move to a new home or remodel the one you already have.