ADAM'S BUILDERS, INC. 
The Highest Quality Home Remodeling & General Contractor Chicago & Other Suburbs
Call Adam's Builders, Inc. for high-quality, long-lasting home remodeling Chicago. We have been trusted homeowners for two decades as their home improvement experts. We are qualified and bonded general contractors Chicago, and we can make any changes to your house that you can conceive. After our home remodeling contractors Chicago are finished, we know you will be pleased with the results, just as we are with the quality of work you have provided. Because of this, Adam's Builders, Inc. will rebuild your Chicago house according to the most up-to-date aesthetic standards.
Trust the best remodel contractors Chicago to handle any and all aspects of your home renovation Chicago, including basement finishing and remodeling.
Adam's Builders, Inc. provides the finest options for home remodeling Chicago with our extensive list of services. Please get in touch with us right now for your no-cost quote.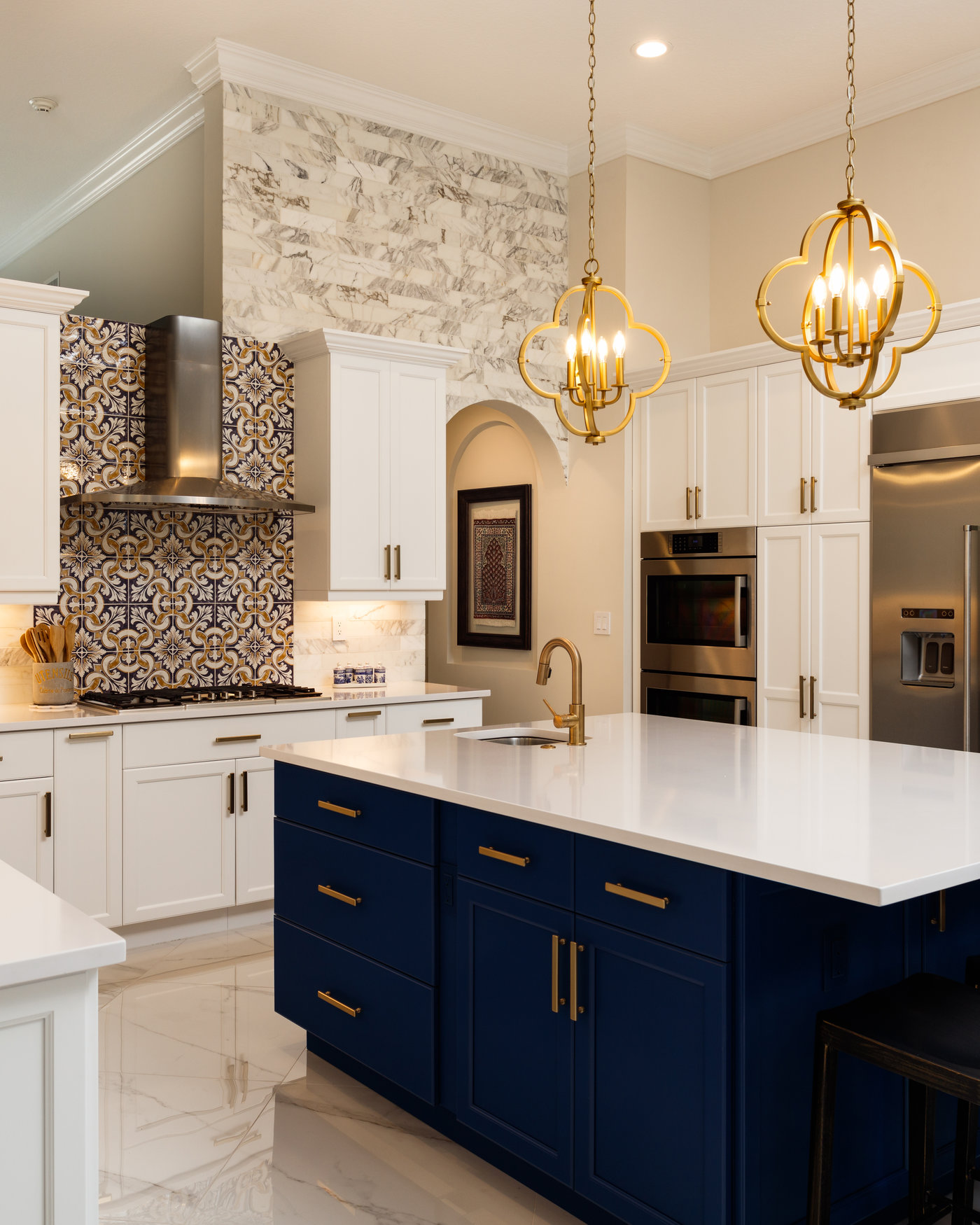 Adam's Builders, Inc.
Reasons Why Should You Choose Our General Contractor Chicago? Home Remodeling Northbrook For All Your Needs!
Adam's Builders, Inc.
Get To Know Better What Our General Contractor Chicago
Can Do For Your Home Remodeling Chicago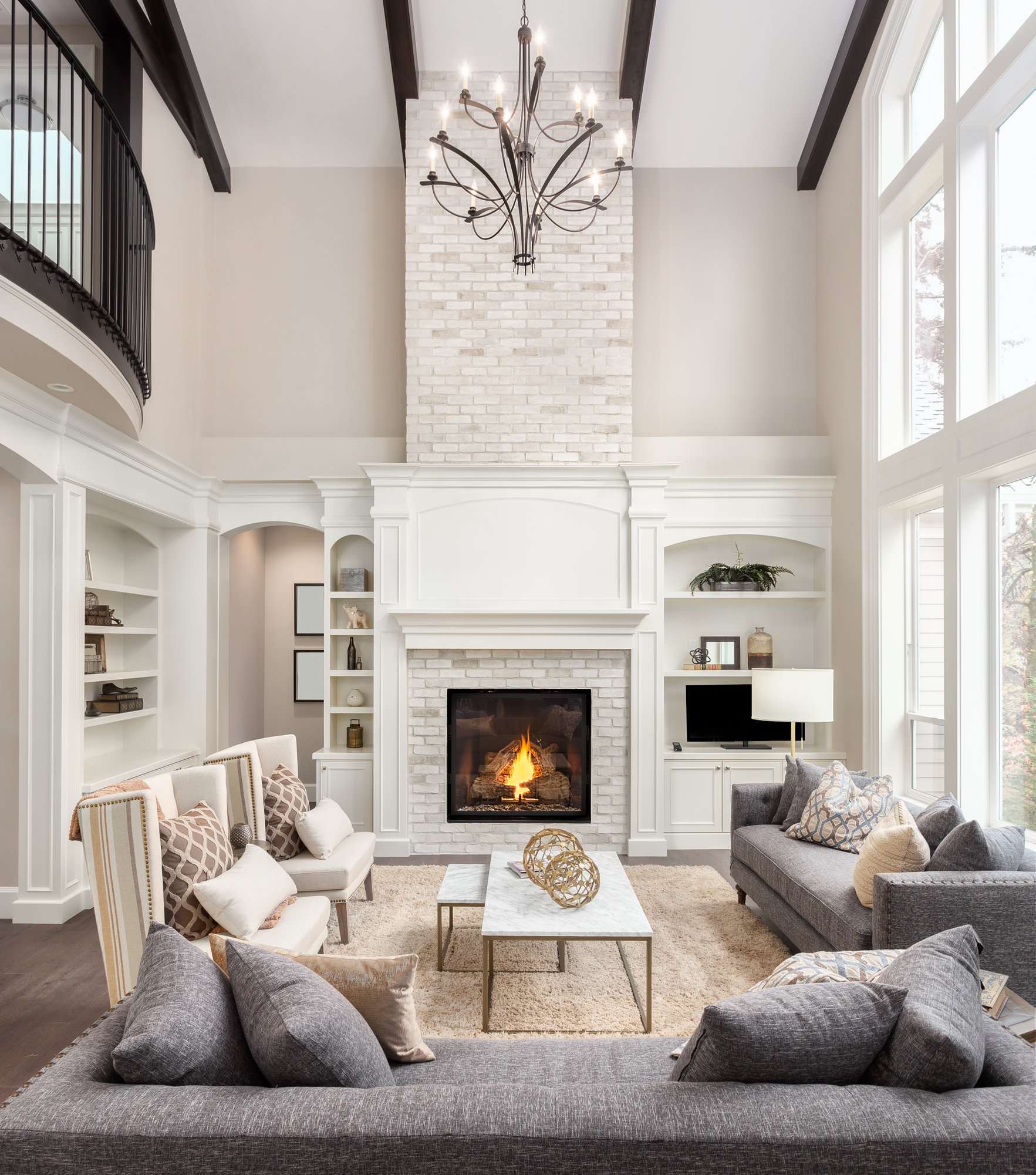 Those of you in the Chicago region, know that you can count on us for any and all of your home renovation Chicago projects. Our expert home remodeling contractors Chicago will give a variety of stylish options to suit your taste and budget. Our general contractor Chicago has a method that assures that our customers' preferences are always satisfied according to their standards. Please let us utilize our extensive skills and resources to assist advance your home remodeling Chicago project. Detailed quotations are provided to consumers to ensure they are aware of what is going on at all times.
General Contractor Chicago
Our general contractor Chicago is committed to assisting you in every step of your home remodeling Chicago project so that you may make your visions a reality. You'll be able to pick from a number of interior design choices to guarantee you get the outcomes you desire. Our trustworthy home remodeling contractors Chicago work carefully to transform your thoughts into reality. Our methods have been tried and tested, and when combined with the cutting-edge tools at our disposal, we always achieve remarkable outcomes. Our remodel contractors Chicago also give precise estimates of your project to keep you aware of the cost breakdown from start to completion.