ATTRACTIVE IDEAS FOR YOUR HOME REMODELING
Need A Full Home Remodeling Chicago Service?
Adam's Builders Can Help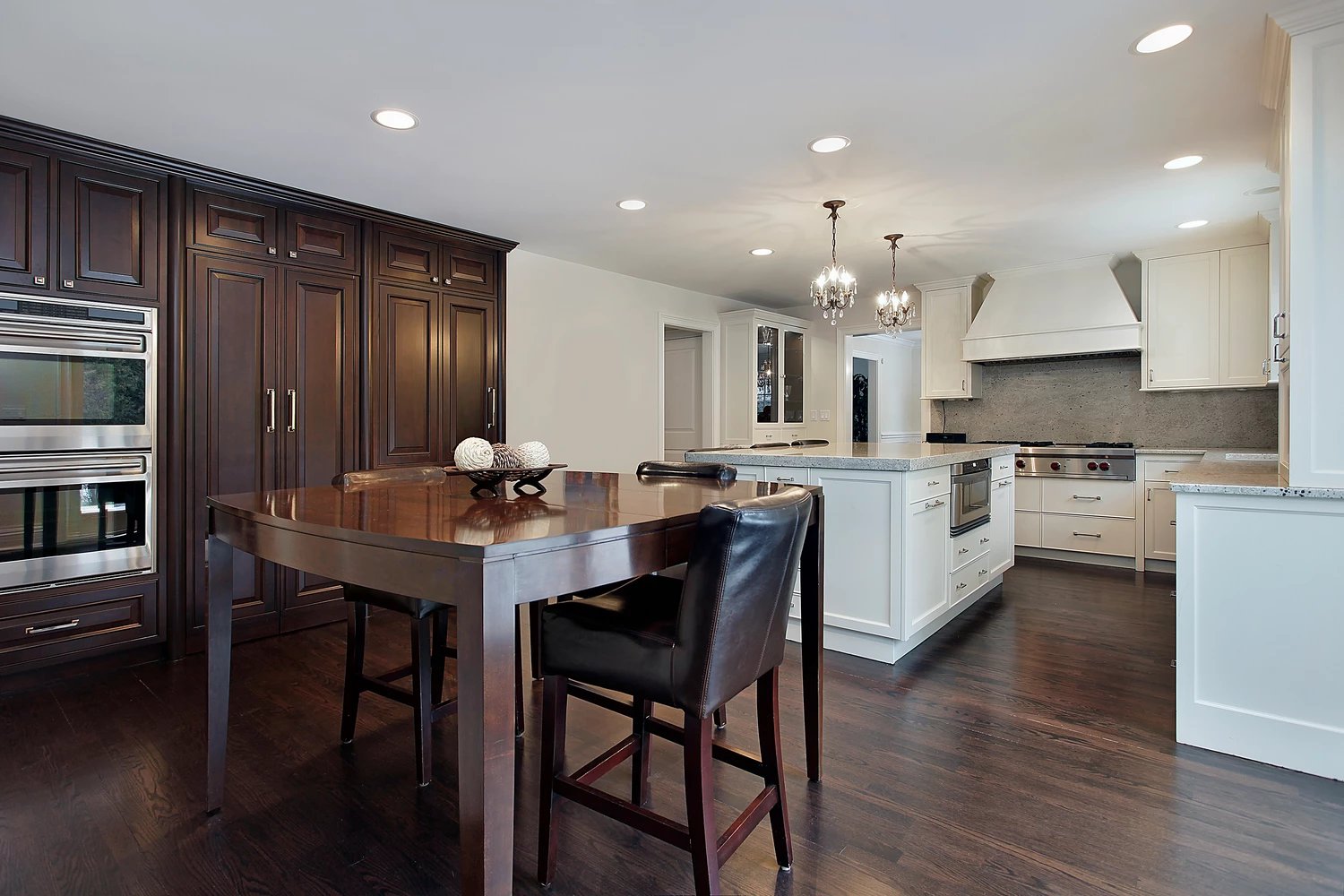 A whole home remodeling Chicago project may be appropriate if you need additional room, want to upgrade an older property you just purchased, or want to do home renovation Chicago so that you may sell it for a greater price on the market. Room arrangements may be changed by merging areas, eliminating walls, shifting walls, and making use of empty attic and basement spaces.
Do you wish to replace your bedroom fireplace? Is it time to replace the hearth in your current fireplace? Do you want a wine cellar installed in your basement? Do you have any restrooms that need to be upgraded or improved? Do you need additional room for your children to play with their toys? Do your home's walls require a fresh coat of paint?
If you responded "yes" to all of these questions, you'll be dealing with a massive renovation job. This will need the services of skilled home remodeling contractors Chicago and remodelers. For ideas and recommendations, contact Adam's Builders remodel contractors Chicago.
CUSTOMIZED HOME RENOVATION SERVICES
Interested In Upgrading Your Home?
Top-notch Home Remodeling Chicago
Adam's Builders offers a wide variety of services for home remodeling Chicago projects to assist you in creating the house of your dreams. We can assist you whether you want to start from scratch or just update a few features in your existing area.
You could want to add a deep soaking tub, or you might need more room and want to create custom cabinetry. Maybe you want to discover ways to make your living room more accessible, or maybe you want to upgrade the fixtures and fittings. Regardless of what you have in mind, our home remodeling contractors Chicago can make it a reality.
With the assistance of our professional home remodel contractors Chicago, you might have a room that meets your requirements while also looking amazing. Adam's Builders can help you transform your dream home into a reality with our home renovation Chicago service.