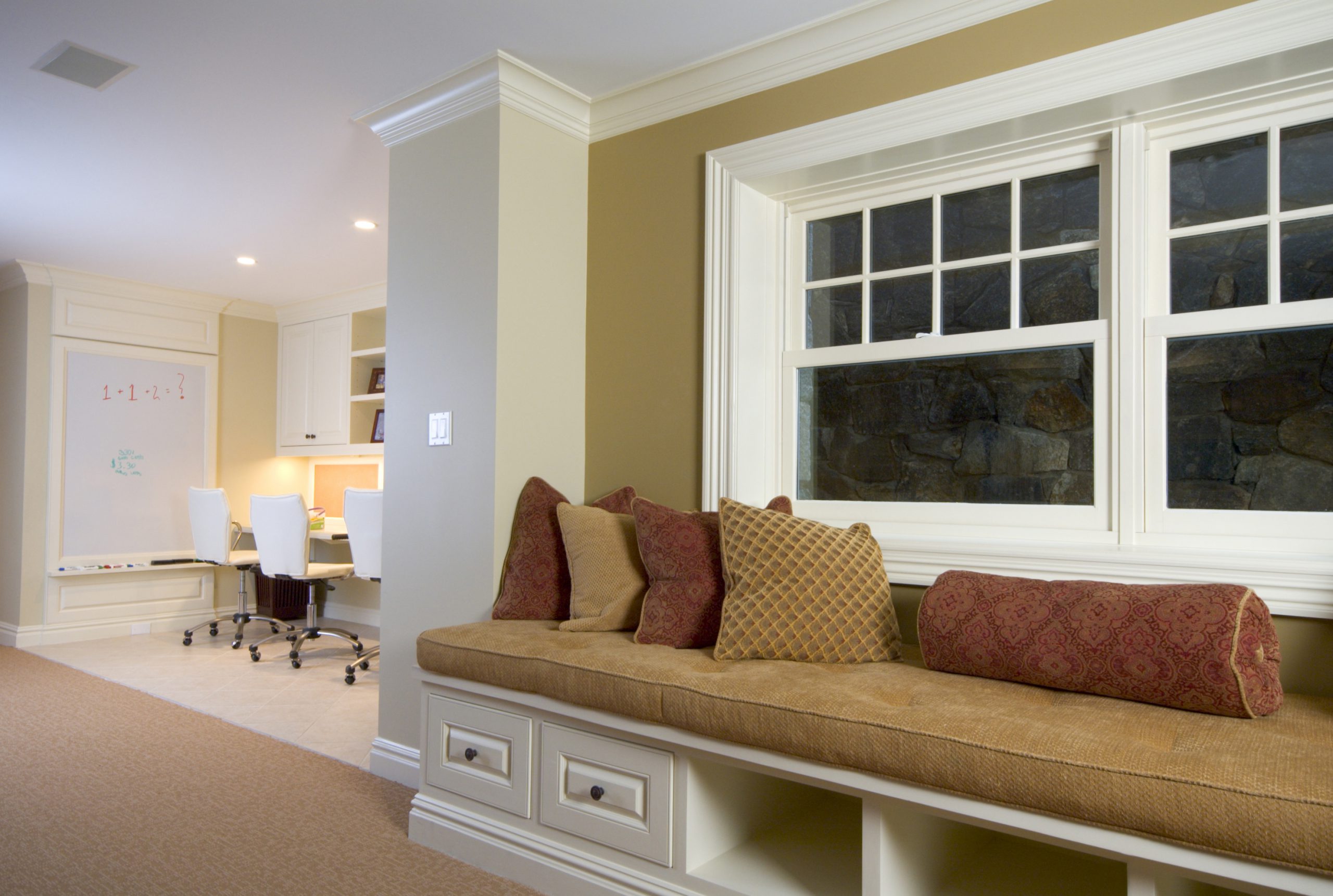 Many of the people today are working from the comfort of their homes, requiring a space to do so. Read on to know how to transform your unused basement into a home office.
Finished Basement: Home Office Ideas
Due to the pandemic, people have switched to a work-from-home setup. Many employees love the thought of working from home but do not have enough space at home to be a proper office. Among the perfect solutions is to ask home remodeling contractors to set you up a basement home office in Chicago.
Basement Home Office Layout Ideas
Creating a space where you feel comfortable is vital when layouting your basement home office. Suppose after basement finishing you're separating an area of the finished basement in Chicago, layout an area that is large enough to fit your needs. Among the things you need are a filing cabinet, a large desk, or even chairs if necessary. Floating shelves are also ideal for maximizing the space in your home office. If you occupy an entire basement for an office, include a conference table for gatherings or meetings. Basement remodeling Chicago will allow you to start on a blank canvas. It will let you utilize the space your way and be creative to meet your working needs.
Finishing Touches: Home Office Design
What can make a basement home office feel personal? Its finishing touches. Design and decor can transform your space into a unique place for you to work. Picking a theme will allow you to decide on the kind of decor you want for your space.
Now is the ideal time to transform your basement into the home office you've been dreaming of. Since you will be in this room most of the time, making it an exciting space to be is very important. To have your own home office, ask our home remodeling contractors at Adam's Builders, Inc. Chicago for help. Our experts can convert your unused space into a functional and beautiful home office that anyone would like to have.