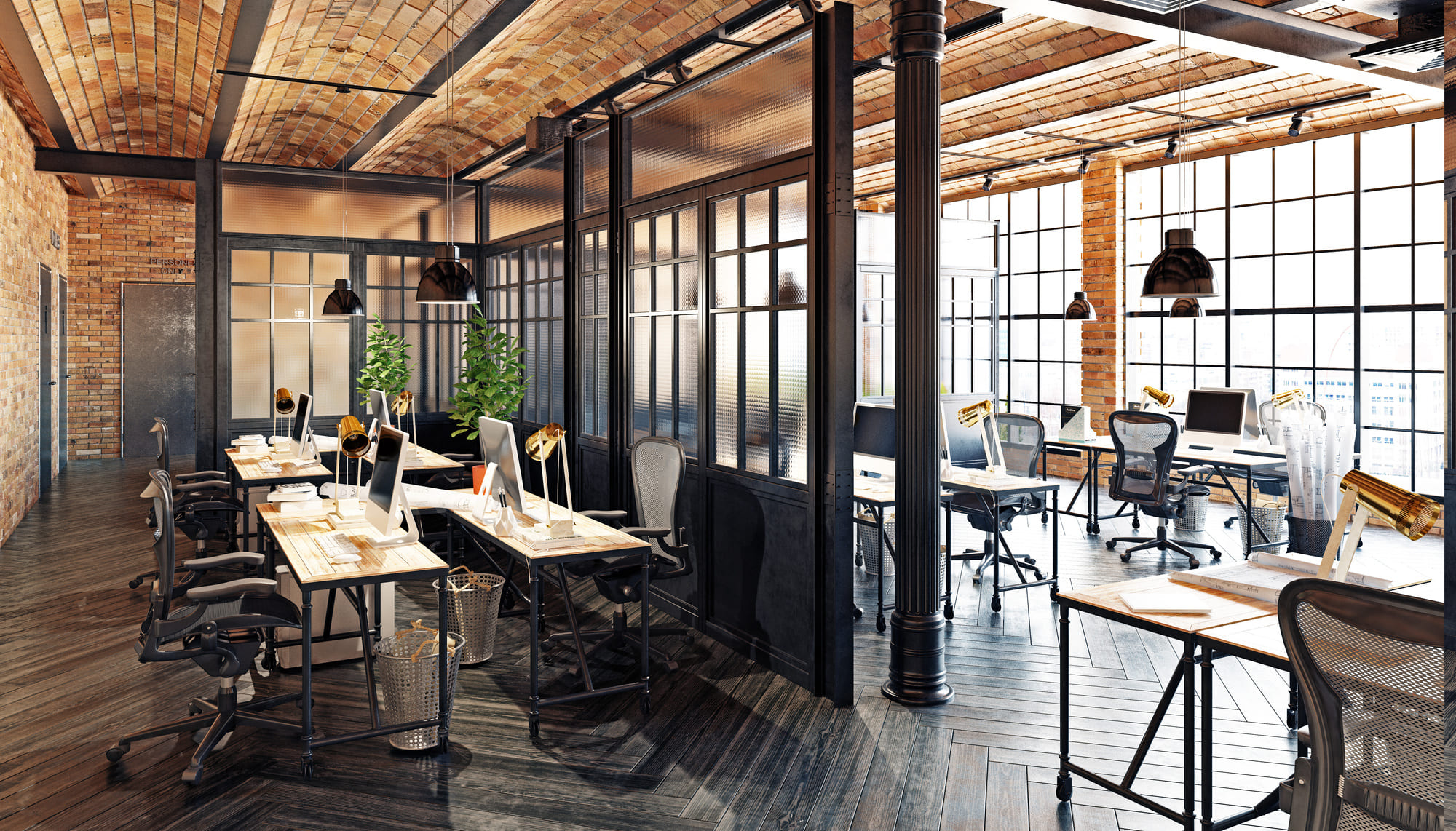 At Adam's Builders, we are doing our best when it comes to commercial remodeling Chicago. We are very proud at performing a change of style for commercial buildings and office renovations to enhance energy consumption and optimize space to please employees, or customers. Let's see some of the aspects that our clients take into account for commercial remodeling.
1. Ecology first
This is one of the top reasons why some businesses consider performing office renovations Chicago. Nowadays we're more conscious about climate change and that will reflect well for your company, and at the same time will provide huge savings in energy costs. If you have an old building, it's very probable that it will benefit from an ecology remodel or reconstruction. As this involves replacing appliances and windows, upgrading the cooling and heating systems, restyling lights to use LEDs, and insulating all this will help you to conserve energy and lower costs.
2. Better space optimization.
Companies tend to grow, so they enter the dilemma of whether they should perform a commercial renovation Chicago or move to accommodate new employees. If your case is having more people than desks, then the solution may not be to move offices, but instead to optimize available space to fit your needs, and avoid breaking a possible multi-year lease.
3. First Impression
Creating a great first impression on existing or potential new customers, or investors should be the supreme concern for any company. You want your office to provide good impressions like being a successful firm, chic or that is forward-thinking. The office is a part of your branding and you want to provide impressions that inspire confidence and esteem in your potential associates. Any amount of money spent performing office renovations Chicago will return the investment, not only because it will improve the prestige of your firm, but also because your employees will feel better.
4. Enhanced Productivity
According to expert office remodeling contractors at Adam's Builders, remodeling an office is not just a moral boost, as this can boost performance as well. For example, you can arrange desks to improve supervision or concentration. There's also a chance to foster open office format for group spaces and improve natural lighting and use ergonomic furnishing that will cause a big impact.
If you're looking for commercial renovation contractors Chicago, contact us at Adam's. We are trusted in Chicago and we'll be happy to give you a free estimation today.