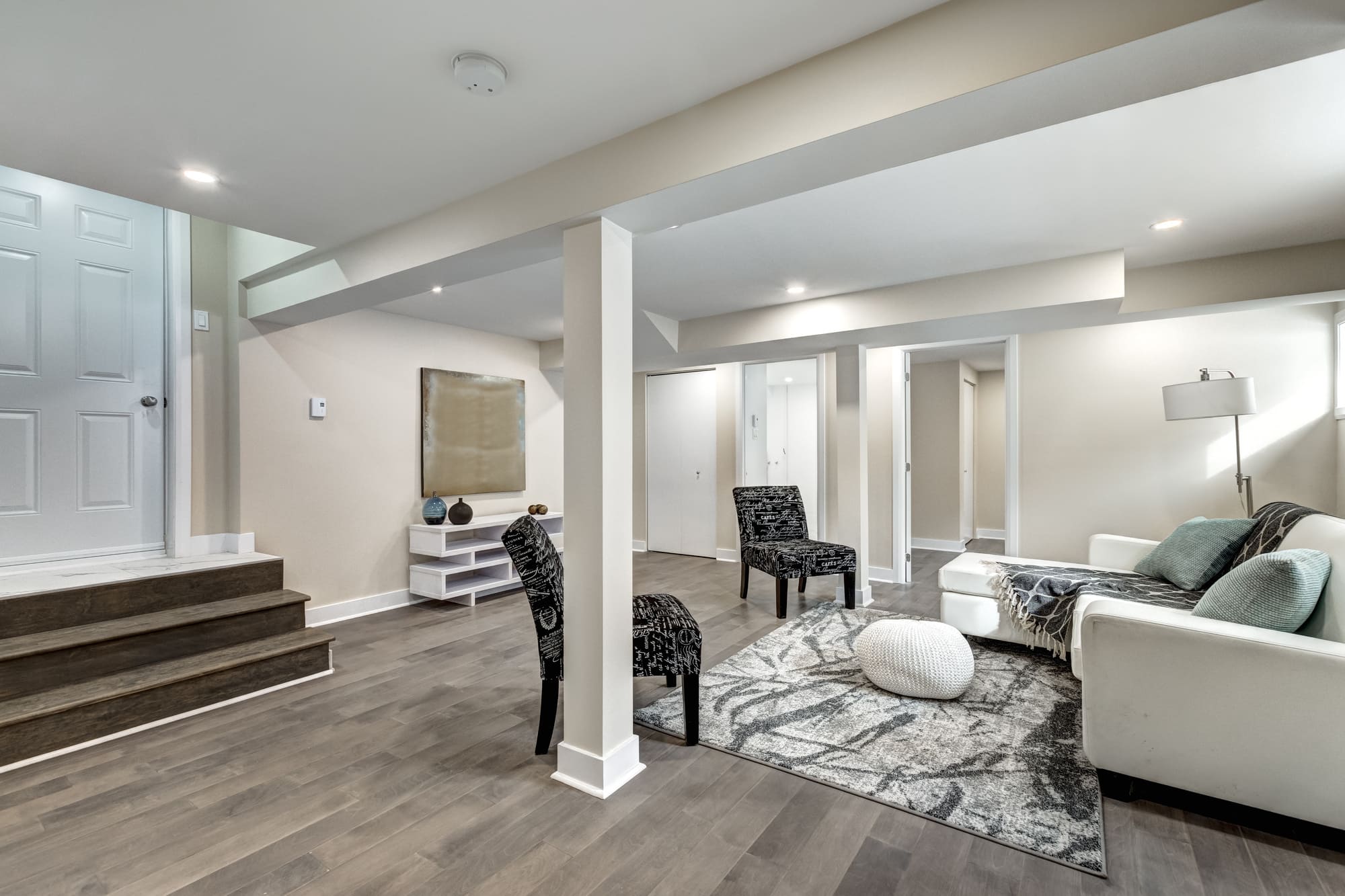 It's nice to have a little more room. If you love making the most out of your living space, you've probably thought about the irony of the unused basement space beneath. Your basement has numerous uses, which leads to that basement remodeling Chicago has a number of advantages.
Alternative to an Addition
Basement renovation Chicago is a viable third option if you've already considered expanding your home upwards or sideways. Even if your basement is currently dark and dingy, it will be transformed into a stunning part of your house once it is finished and remodeled.
A Practical New Space
Basement renovation may be an alternative to moving if you're short on space. If you have a basement, you could go from a 2-bedroom to a 3-bedroom home. If you've always wanted a second bathroom, now is the time to make it happen.
A Space for Leisure Time
Maybe you're not satisfied with the practicality of your house and want to improve it. By putting money into leisure space and prioritizing quality time with your family, you can improve the quality of your life. No matter what you want to do with the space, the possibilities are endless. Your basement could be transformed into anything you want.
Add Value to Your Home
It is possible to increase the value of your home by going with our basement refinishing Chicago. Numerous prospective buyers will be drawn in by the additional space, practicality, and completeness of the overall design. It's equally important to consider the value it will bring to your daily life even if you don't plan on selling your house any time soon.
Forget the Basement Blues!
Your basement will become a more inviting area of your house after you remodel it. Basement problems like water leaks and mold, which can lead to structural issues, will be avoided if you do this. Hiring basement remodel contractors Chicago can help you break the cycle of neglect.
Consult a Professional
Get in touch with Adam's Builders, Inc. for personalized advice and to learn if basement remodeling Chicago is the best option for your home and family.