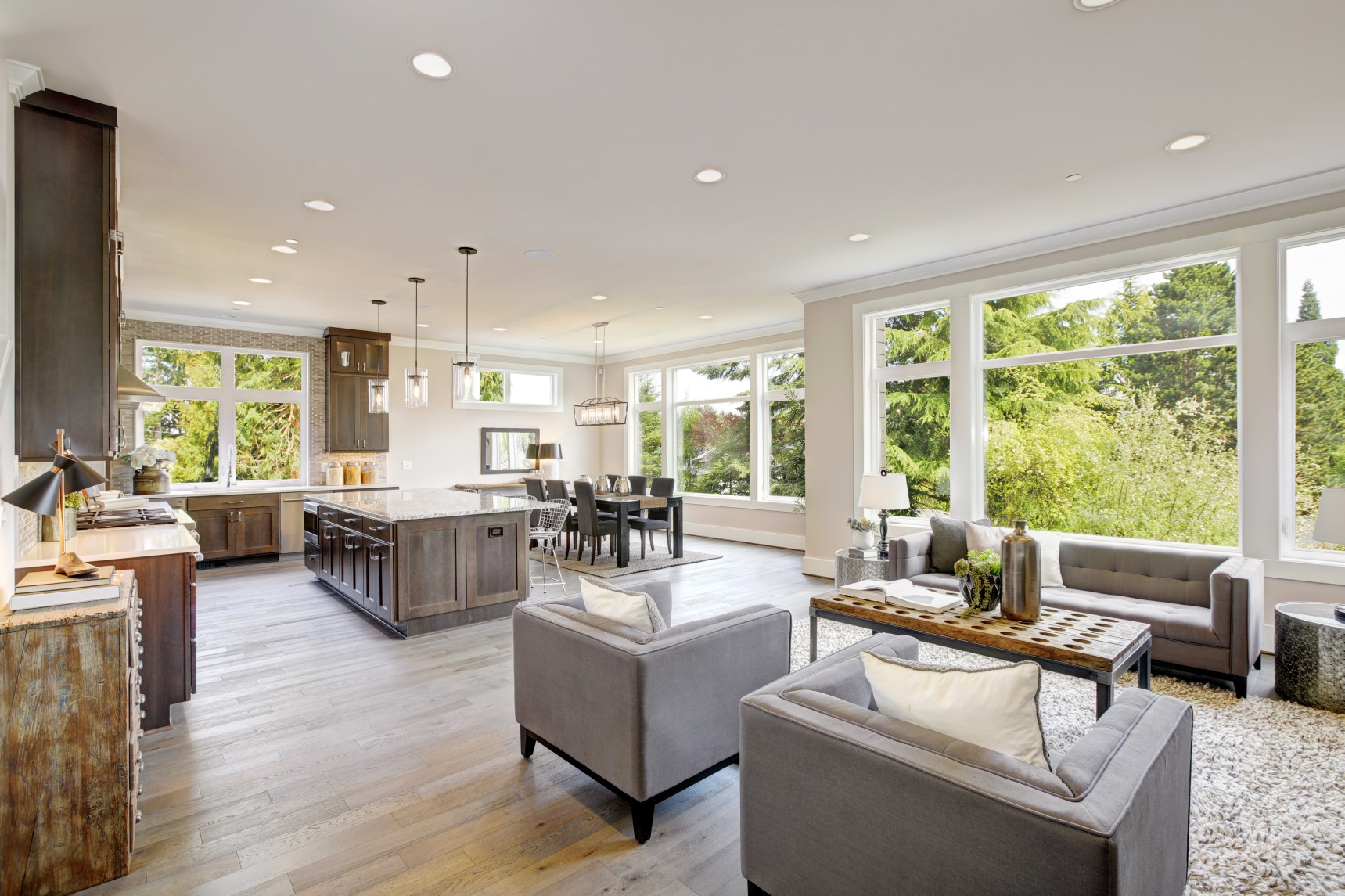 February 10, 2023

admin

0
We often contemplate redesigning our houses for simply pragmatic reasons, such as because our family has outgrown the present area, the kitchen is too small and lacks storage, or the bathroom fixtures are hopelessly obsolete. While all of these reasons to renovate are typically valid, there are also a number of less obvious ways that renovating may benefit your physical and mental health.
1. The Renovation Improves Air Quality
Numerous older houses, especially those constructed in somewhat humid regions such as Chicago, might have inadequate circulation and ventilation, as well as minor mold and mildew concerns. This may cause a variety of allergic symptoms, including shortness of breath, cough, rash, sore throat, coughing, runny or stuffy nose, red, weary eyes, and sinusitis. In certain cases, moisture problems may exacerbate preexisting health conditions such as asthma.
Home remodeling Chicago provides you the opportunity to remove all old materials and start from scratch, this time using the finest building techniques to optimize ventilation and include the proper moisture barriers. Additionally, repairing outdated and improperly-fitted windows and doors would likely reduce your heating and cooling costs according to home remodeling contractors Chicago.
2. Remodeling May Alleviate Joint Pain And Stress
When you redesign your house, you might not only repair defective systems and update features, but you can also rethink the property's overall plan. This may be quite helpful for those with physical restrictions. If you have a bad knee, for instance, moving your master suite from the second to the first level may be an excellent approach to lessen your everyday discomfort and inflammation. In addition, you may relieve ankle, knee, and hip discomfort caused by standing and walking on hard surfaces by replacing hard tile flooring with carpeted floors or softer bamboo floors.
3. Remodeling Can Alleviate Stress
As a culture that places a premium on efficiency, we tend to underestimate the significance of designing rooms that are not just practical, but also attractive and well-organized. However, beauty and order are essential to our mental serenity. Home remodeling Chicago gives you the chance to rethink your home's flow and storage, which in turn may help you minimize clutter and stress. Our feeling of calm is immediately enhanced by well-organized settings.
4. Renovating Can Improve Your Social Life
The belief that their home cannot comfortably host dinner guests or overnight visitors is a prevalent reason why individuals do not entertain relatives and friends more often. Renovating your house to add guest quarters with a private bathroom or even just updating your kitchen, dining room, and living room may significantly improve your social life by providing you with a location you're happy to use for entertaining.
Renew Your Health With The Help Of Adam's Builders, Inc.
At Adam's Builders, Inc., our remodel contractors Chicago follow a meticulously constructed home renovations Chicago procedure to assist our customers in transforming their houses into aesthetically pleasing environments that promote healthy lifestyles. Schedule an appointment to discuss your unique renovation objectives without delay!