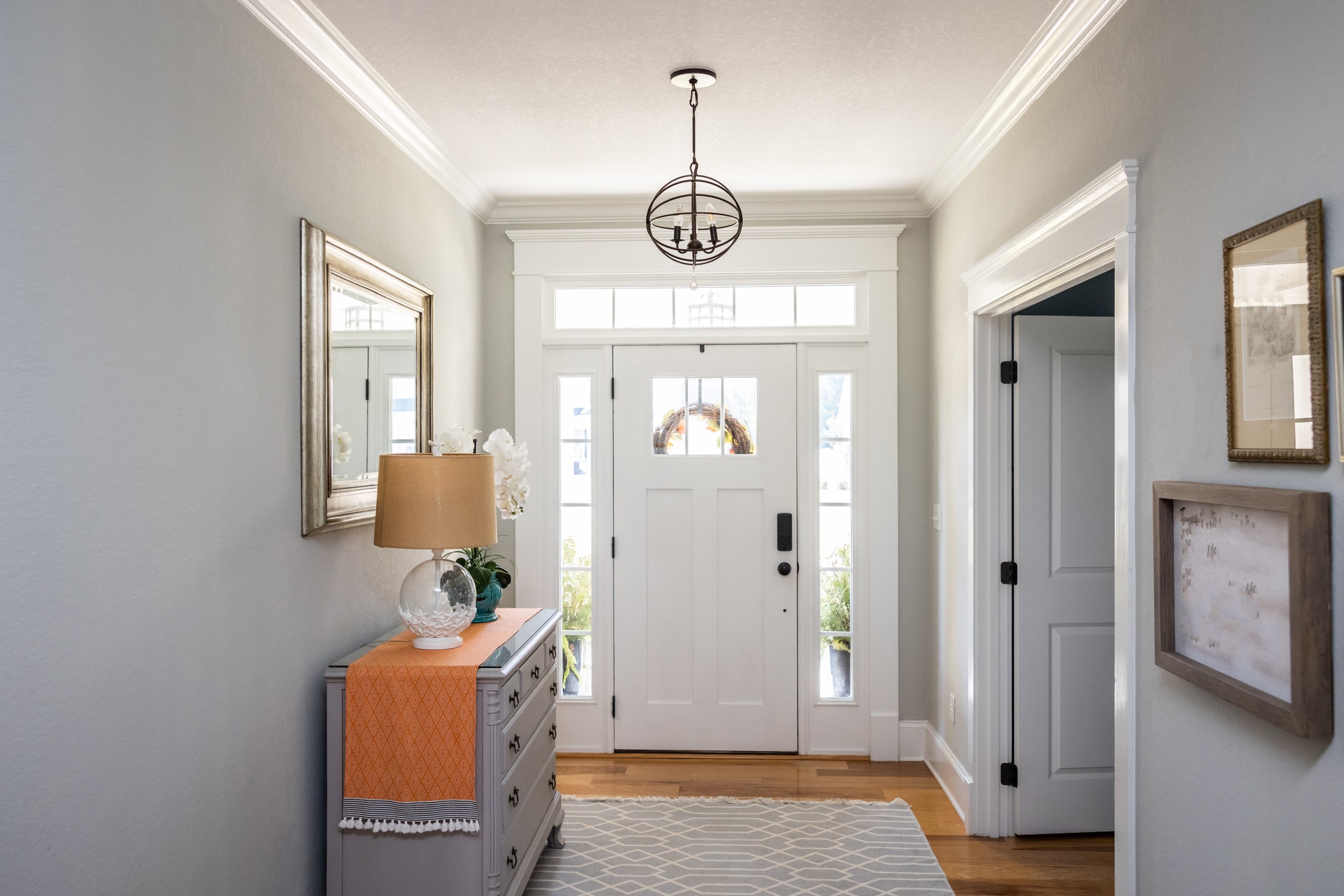 There are a number of monetary aspects to think about, such as the value of home renovations Chicago, the cost of new houses, and more when selecting whether to renovate or relocate. However, emotions also play a significant part. Many people's strongest memories are connected to their childhood homes. Remembering the good times you've had in the home where you grew up or raised your family might make it difficult to uproot and move on.
Which Is More Cost-Effective, Remodeling or Building a New Home?
Whether you decide to modify your current house or construct a new one will mostly depend on your budget. When compared to the cost of purchasing a new house, the cost of renovating an existing one is usually more reasonable.
Remodeling is a one-time cost
Putting together a down payment on a new house is a huge financial undertaking. Mortgage interest, real estate fees, and HOA dues are just some of the other expenses you may expect to incur after purchasing a property.
Moving costs may be substantial, and they extend well beyond the price of truck rental and gas to the destination. The price tag balloons considerably when you include in the price of repairs and staging the house for sale via a real estate agency.
In contrast, the cost of a renovation is sometimes easier to estimate. If you decide to remain put instead of moving, you may plan and execute home improvements according to your schedule and budget needs. The procedure may be simplified even further by dealing directly with reputable remodel contractors Chicago firm. Avoid the typical pitfalls of purchasing a new home and yet get the home of your dreams.
Renovations Make Your House More Valuable
The value of your house might increase once renovations are made. Improving your home's market value by updating the bathroom, and kitchen or performing basement remodeling Chicago is a certain way to speed up the selling process when the time comes to move. The value of your property will rise as a result of these renovations.
You don't have to improve your home's resale value until you plan to sell. However, home improvements provide advantages both now and in the future. You'll be able to enjoy your home more now and later on, and you'll get more money out of it.
Your Home Can Look Like New Again With Adam's Builders, Inc.
When it comes to house renovations, you can put your faith in Adam's Builders, Inc. We also do new, one-of-a-kind house building in addition to renovating and additions. Get in touch with our home remodeling contractors Chicago now for a no-cost in-house consultation!