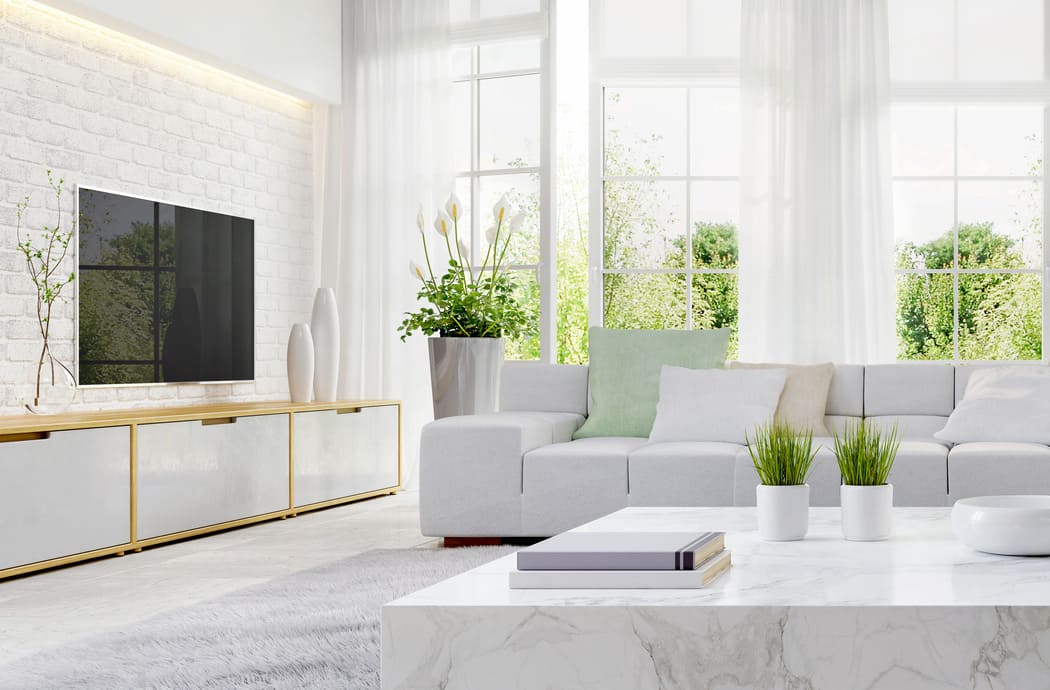 Asking the correct questions during your first showroom appointment or online consultation can help you and your home remodeling contractors in Chicago get to know one another better. Here is a quick checklist for home design consultations with points to cover and inquiries to make.
1. How Will the Design Prioritize My Remodeling Goals?
Most likely, your basement renovation Chicago or home renovation objectives are driven by a list of priorities. It's critical to let your design team know what you want the remodel to accomplish. Make careful to take into account both your present and future demands. Additionally, your builder may work with you to make design choices expressly intended to raise the value of your house if you want to renovate it before selling it.
2. Do We Have a Clear Idea of the Remodeling Budget?
Your optimum spending limit was previously covered at your first appointment with the home remodeling contractors Chicago. Your designer will be able to decide if there is enough space in your budget for all of your renovation objectives now that you will be talking more specifics. The designer will be able to help you plan your makeover from the general layout and construction expenses to picking the finest fixtures and finishes by getting to know your demands and budget.
3. What Fashions Are Popular?
Learn about the hottest trends in designs, colors, furnishings, and materials. Also bear in mind that adopting classic design ideas is a terrific way to include the most recent fashion trends. To utilize as a jumping-off point for design ideas for your personal makeover, ask the designer to have their portfolio of prior home remodeling Chicago work available. Before the meeting, you may provide design ideas by utilizing the Houzz or Pinterest applications.
4. With whom will I primarily communicate?
Find out the organization of the design-build team and who will be your primary point of contact. The individual you express desired changes and concerns will probably be your principal point of contact.
5. Will I Have the Option to Change the Design While It Is Being Built?
During the building process, changes or change orders are unavoidable. A material could become unexpectedly unavailable, the price of the fixtures you've selected might increase, or an unforeseen weather occurrence might have an impact on the building stage.