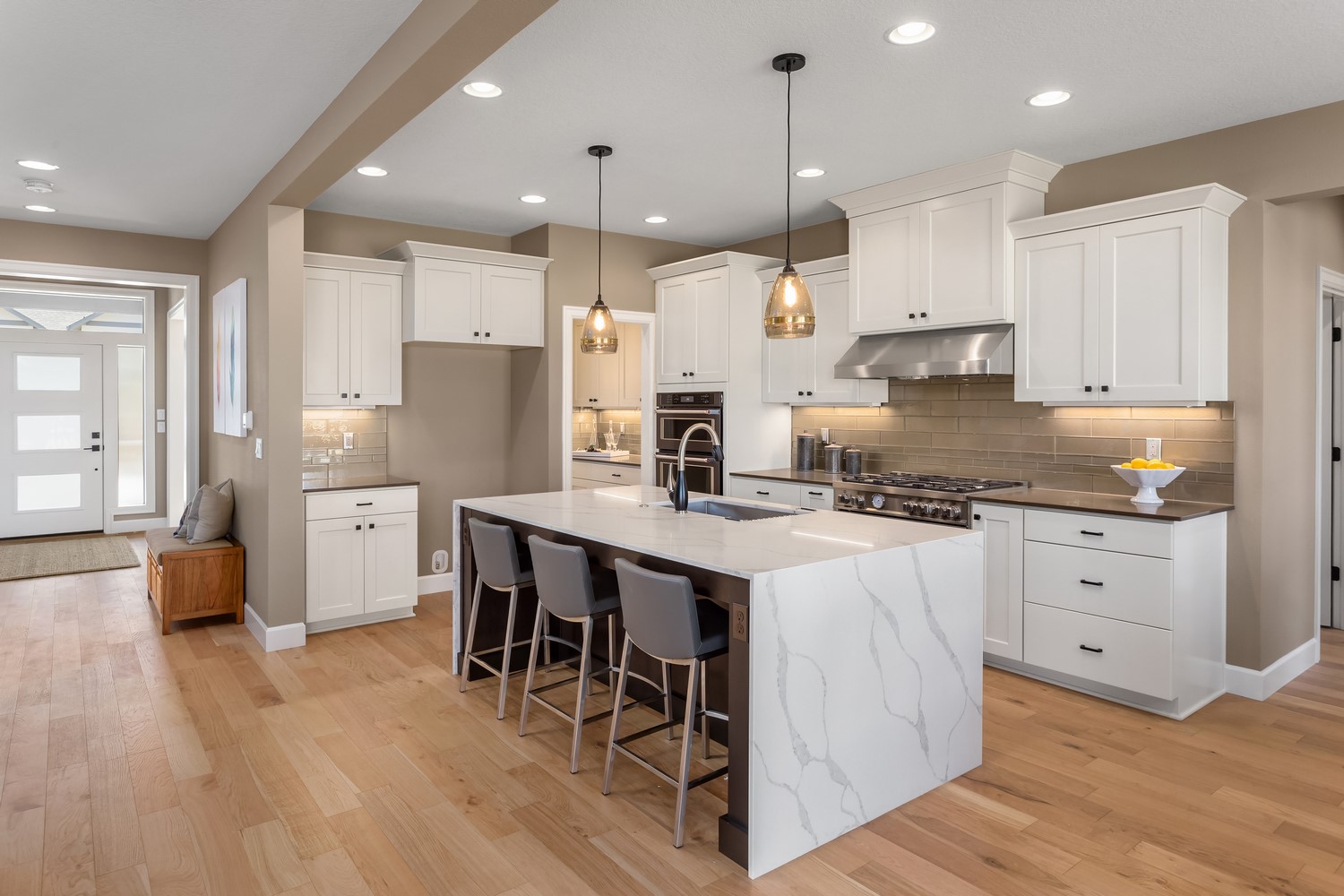 November 21, 2022

admin

0
There are several blunders you wouldn't want to make if you just contacted home remodeling contractors Chicago for a home renovation Chicago job in your home. No matter how large or little the project, finishing it might be the most difficult aspect. Avoiding the usual errors that most homeowners make will assist you to complete the project successfully and on schedule, whether you require a simple redecoration or a comprehensive kitchen makeover.
Getting the Renovation Project Underway Early
It is advised that you spend some time in the house to have a better understanding of how it flows, including how the sun's rays enter it, the different choke points, the locations where the rain slants, and more, before deciding on the home remodeling Chicago near me. You can make the best renovation choice you've ever made with the assistance of all of these.
Not Taking The Costs Into Account
Most of the near-me services for kitchen remodeling will cost you more and take longer to finish than you had anticipated. Therefore, you must always provide 20% of the project's total cost and time. Do not be afraid to abandon the project if your budget is low.
Believing That Everything Would Turn Out As You Had Planned
The best home remodel contractors Chicago describe how challenging it may be to work on older houses. Additionally, there's a higher potential for unexpected incidents the older the property is. Unexpected things can be revealed when the workers break down the wall. Additionally, although recently built structures maintain control, they aren't necessarily smooth. Always prepare yourself mentally for the unexpected.
Not Contacting The Remodeling Contractor Right Away
Be prepared to distribute more money than you anticipated. One of the most well-thought-out jobs may be the home renovation Chicago project you are preparing. However, to complete it, the kitchen contractors may either bill you by the hour or take a cut of the total cost.
Hiring Remodelers Without Personality
One of the golden principles for completing a home remodeling Chicago swiftly and without a hitch is to choose a contractor who is licensed, bonded, and insured like the ones from Adam's Builders, Inc. Positive internet evaluations, personal recommendations, and other methods are some of the ways to receive a list of remodeling contractors. However, we often overlook personality while hiring contractors. You must see whether you feel related to the contractor or feel comfortable expressing your vision and remodeling plan in order to judge if they are a suitable fit for the job. Check to discover whether they are paying close attention to your requirements. In order to give your fantasies life, remodel contractors Chicago must have personality.