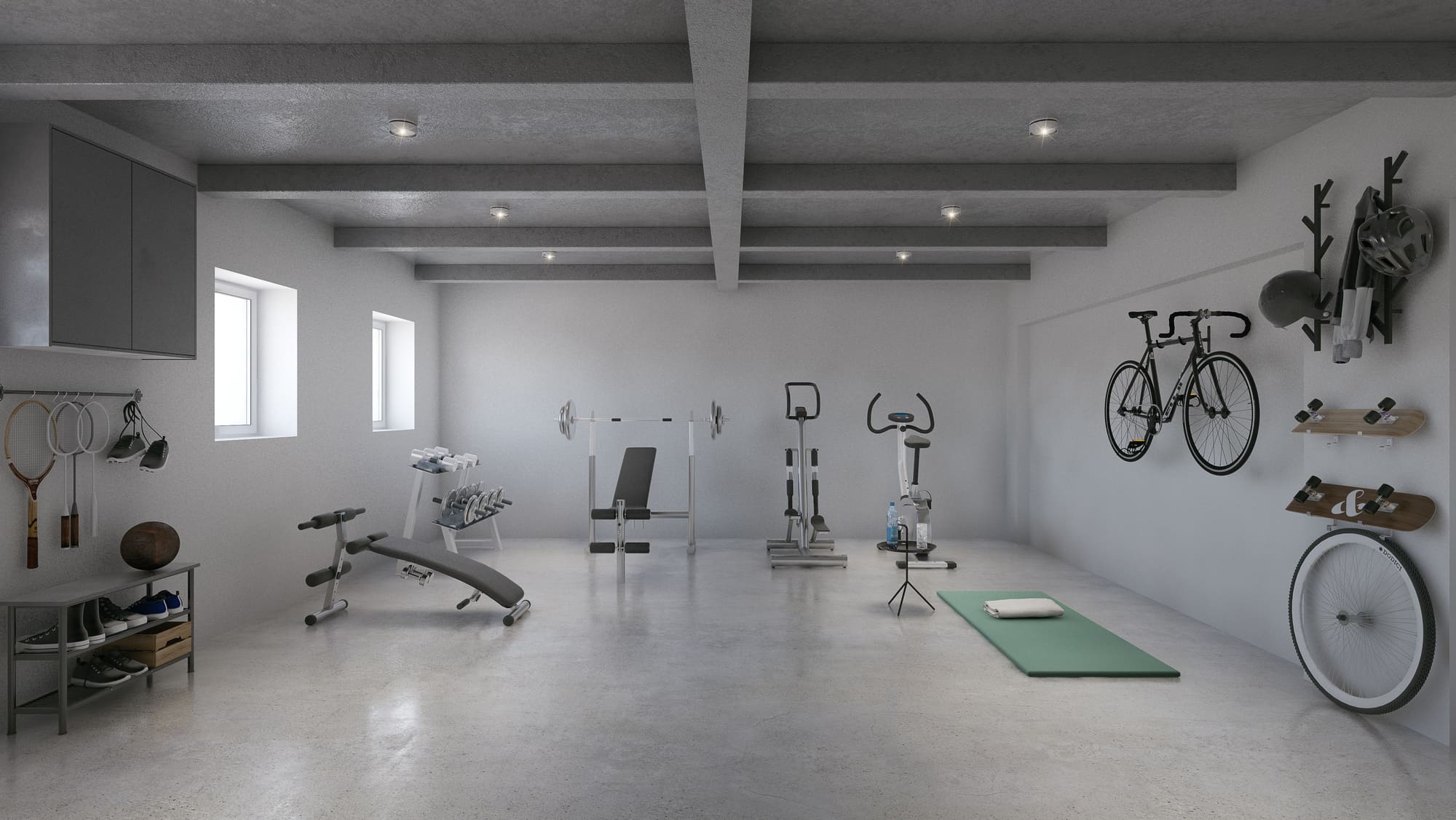 At home, the basement is typically used to store all unwanted items. But who says you can't perform a basement remodeling Chicago to unwind after a long and exhausting day, get active by swimming, or pursue your interests? Do you want to know how to organize a basement refinishing at home? Here are some suggestions from ADAM'S Basement Remodeling!
Home GYM
Why go to a gym if you can train with workout gear and train in the privacy of your own home in your basement?
In-Home Cinema
The convenience of a home theater system eliminates the need to visit a cinema.
Office at Home
While working at home, it's ideal to have a peaceful environment where you can focus on your job.
Washing room
Performing a basement finishing to make a laundry room. The machines will be out of the way in the basement.
Pantry
With several cupboards and shelves, you'll be able to store all of your own food preparations.
Workshop
Anyone who appreciates home projects will love a basement workshop.
Recreative basement room
A domestic building's basement could become a great hangout.
Cellar of wine
Creating a wine cellar at home is a great concept that will be welcomed by all wine lovers.