Adam's Builders, Inc.
We Are Your Best Choice If You Are Looking for Expert General Contractor


Our Home Remodeling Services
Can Make Your Dream Interior Become a Reality
Contact Us Today for a Free Estimate!

Choose Us
for Your Home Renovation Needs and Let Our Contractors Impress You With Their Work
Adam's Builders, Inc.
The Highest Quality Basement Remodeling & Home Remodeling Prospect Heights & Other Suburbs
For more than 15 years, Adam's Builders, Inc. has set the standards high for all types of home remodeling and basement remodeling in the Prospect Heights area. Anyone who has lived through a long Prospect Heights winter knows that melting snow often leaks into basements.
Adam's Builders, Inc. 's team of skilled basement refinishing experts has heard you and is on the job, prepared to handle all of your basement finishing and basement renovation Prospect Heights needs. However, they are not just performing basements.
Remodel contractors Adam's Builders, Inc. is also capable of doing home renovations, whether it's your kitchen, bathroom, basement, or the entire thing. Look no further than Adam's Builders, Inc. in Prospect Heights and surroundings for fantastic, effective, and expert home remodeling contractors.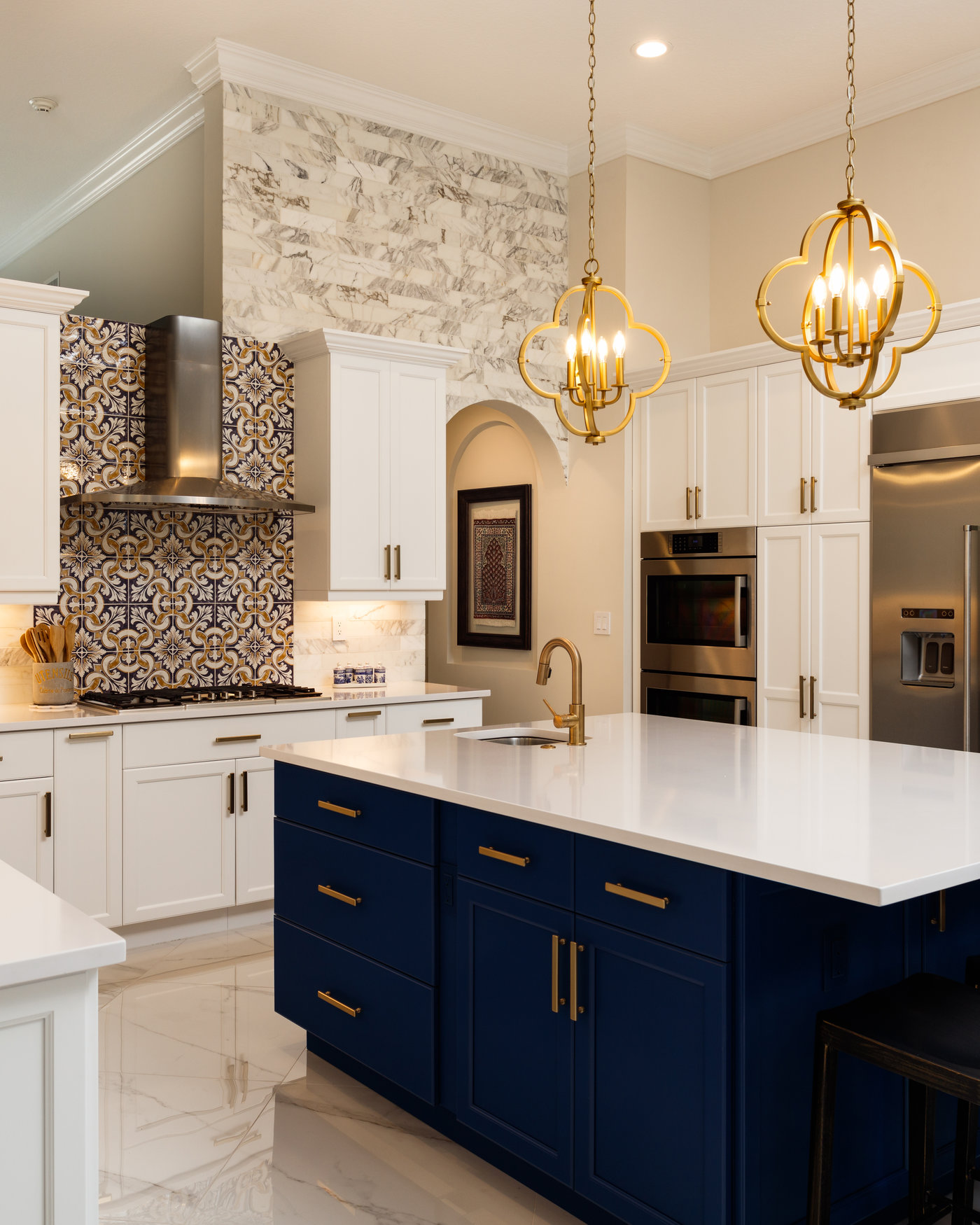 Basement Remodeling Adam's Builders
We Provides Professional Home Remodeling & Basement Finishing
Prospect Heights & Other Suburbs 
CHECK OUT WHAT WE HAVE TO OFFER!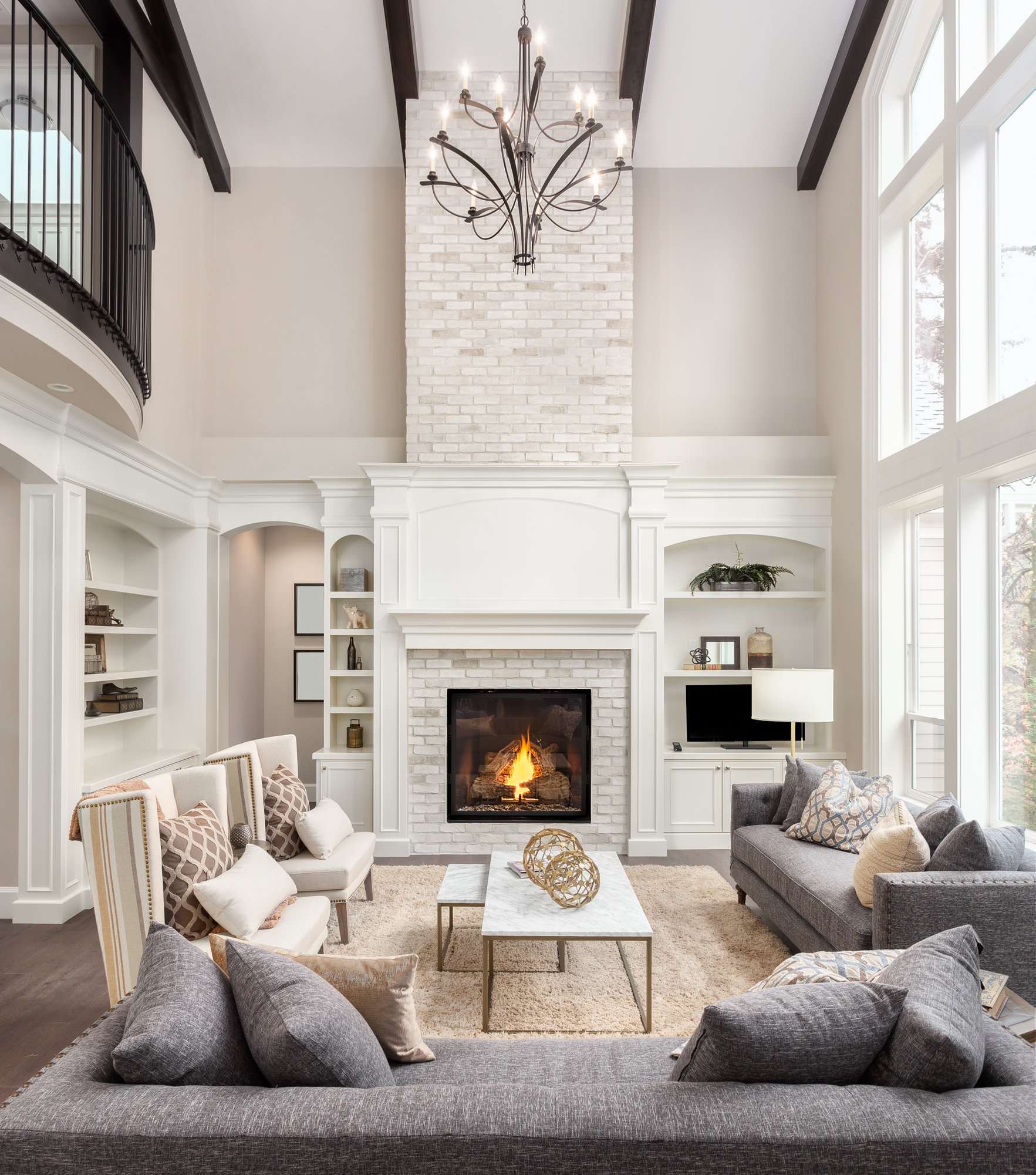 Home Remodeling Prospect Heights
Our staff has got your back when you need a home renovation Prospect Heights. Your ambitions will be matched by the creative construction and interior design solutions our home remodeling contractors will offer you. To ensure that you receive the dream house you always have desired, we'll be by your side at every turn. With the most up-to-date information and equipment, our remodel contractors Prospect Heights can provide your house with the greatest results. So that there are no unforeseen costs or expenses down the road, we will give you a detailed quotation.
Basement Remodeling Prospect Heights
We are experts in basement remodeling and home remodeling Prospect Heights, so you can be sure that your basement finishing will have the area that you need. Not only does completing your basement renovation give your house more space, but it also increases its value. Our team of qualified home remodeling professionals can create the man cave, entertainment area, or extra room you desire for guests. We only offer you work of the greatest caliber at costs that won't empty your bank account. Contact us now!