Adam's Builders, Inc.
We Are Your Best Choice If You Are Looking for Expert General Contractor


Our Home Remodeling Services
Can Make Your Dream Interior Become a Reality
Contact Us Today for a Free Estimate!

Choose Us
for Your Home Renovation Needs and Let Our Contractors Impress You With Their Work
Adam's Builders, Inc.
The Highest Quality Basement Remodeling & Home Remodeling Lake Zurich & Other Suburbs
For over 15 years, the highly-skilled professionals at Adam's Builders, Inc have served the people of Lake Zurick with all of their remodeling needs, and their quality craftsmanship has raised the bar for other companies in the industry. From the basement remodeling Lake Zurich homes, to whole home remodeling Lake Zurich, their remodeling contractors put everything they have into their work. You can feel the passion and artistry, the energy and sweat, in every home they remodel, and it is with that dedication that they are on the tongues of anyone who needs quality home remodeling contractors Lake Zurich. And they even do basement finishing Lake Zurich, transforming that damp space into a functional area. 
For home remodeling contractors Lake Zurich you can count on, look no further than Adam's Builders, Inc. They have original ideas that will make your home unique, and with their years of experience, you know you are getting the best.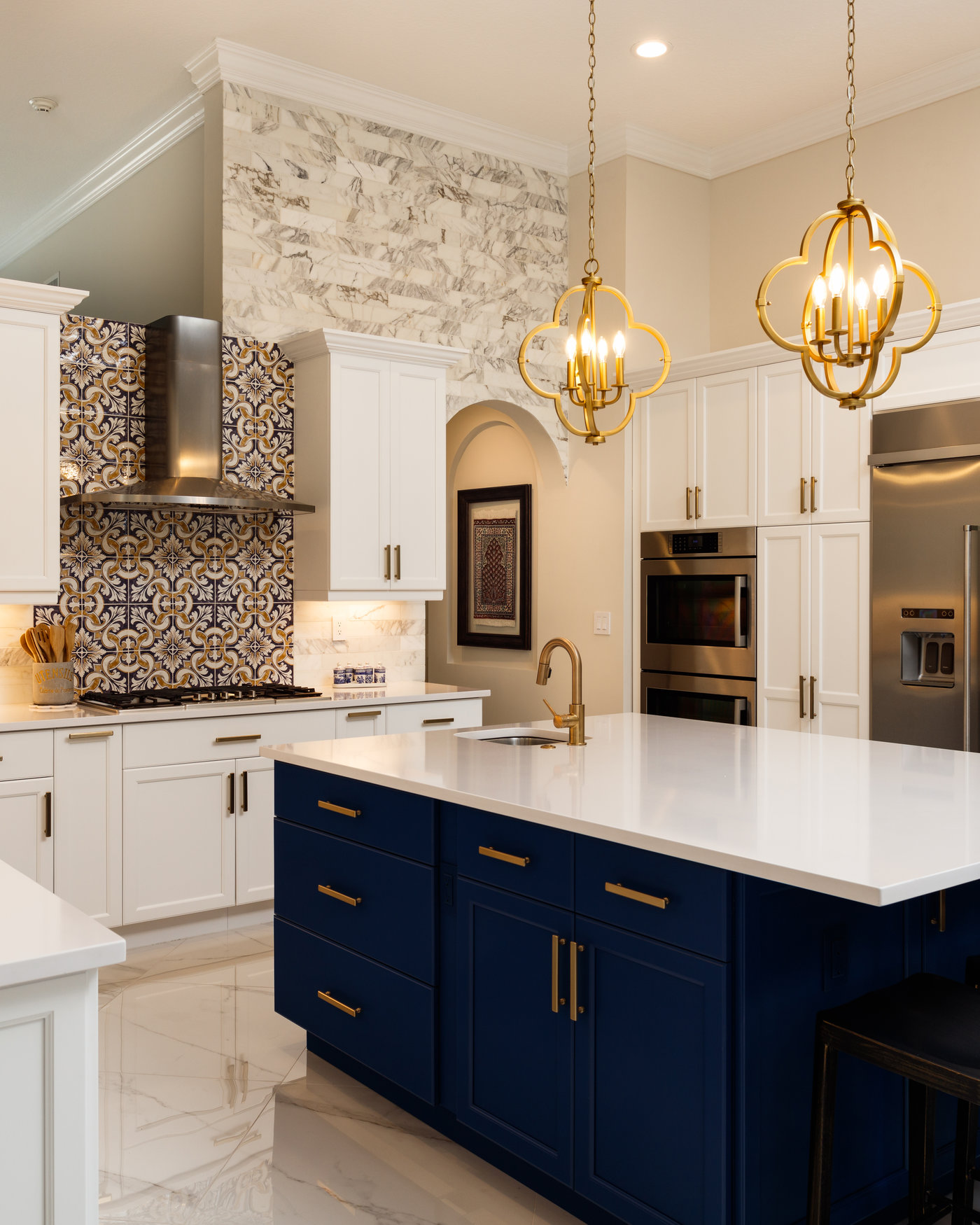 We Provide Professional Home Remodeling & Basement Finishing Lake Zurich & Other Suburbs
Check out what we have to offer!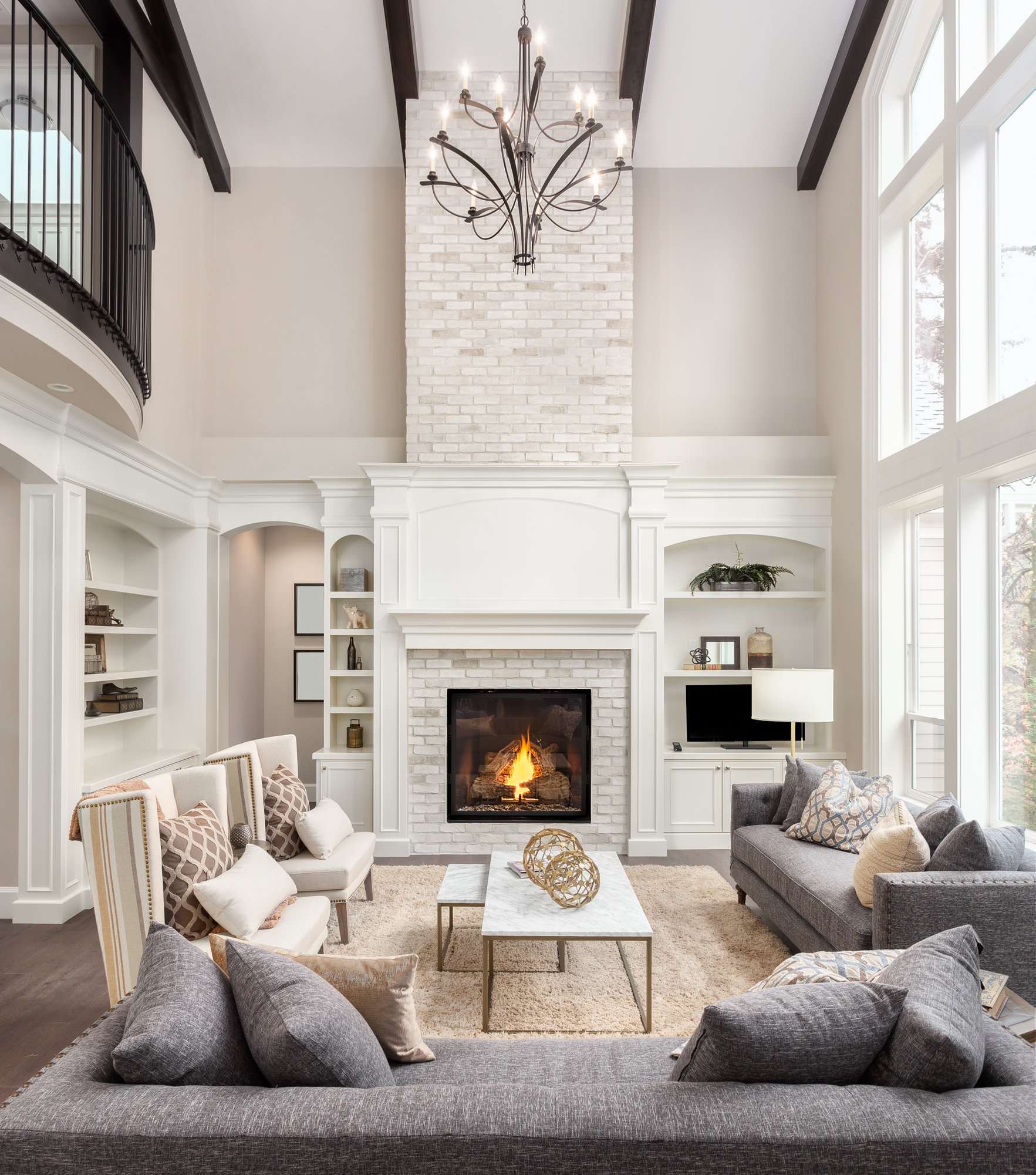 Home Remodeling Lake Zurich
If you are looking for the perfect home remodeling contractors Lake Zurich area, today is the day. We are here to earn your trust with our home renovation skills in Lake Zurich. We have been providing top-shelf service for many years, and that wealth of experience has given us a knowledge and finely honed skill we want to put to work for you. With us, you are guaranteed the highest-quality materials, ensuring your kitchen, bathroom, or basement remodeling Lake Zurich is done with the best, by the best.
Basement Remodeling Lake Zurich
You have always wanted a useful, functional space in your basement, and our basement remodeling contractors Lake Zurich are what you have been waiting for. With a basement finishing on your Lake Zurich home you will not only have an additional space for family usage, but it will also add value to your home. And It doesn't have to be a rumpus room or a man cave. Our home renovation Lake Zurich team can make your basement a sophisticated area, dramatic and full of charm. We can do whatever you want. Trust that we will do it perfectly.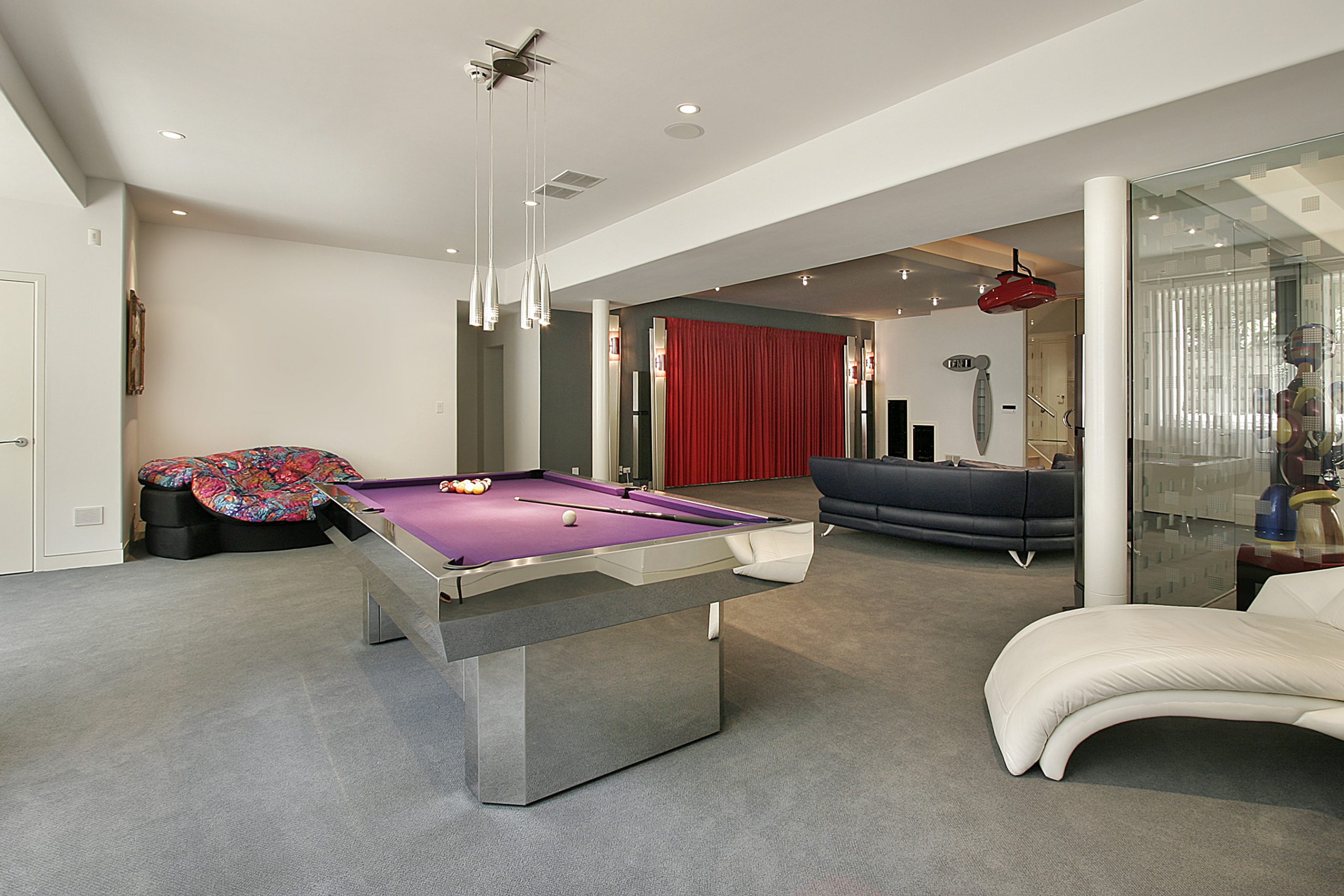 We Provide Home Remodeling Services in Many Other Locations
Check Our Service Area Map!
OUR PROJECTS

Check Our Home Remodeling Projects
Trust our masterful remodeling contractors in the area to provide you with excellent home remodeling Lake Zurich designs as you see in the photo. We do projects creatively and professionally. We can give your home a total transformation that would give it a more inviting and cozy ambiance once we are done.
Why You Should Choose Adam's Builders For Basement Remodeling & Home Remodeling Lake Zurich?
Looking For Basement Finishing or Basement Remodeling Lake Zurich & Nearby Suburbs?
Design Your Basement with our Remodel Contractors!
If you have a larger basement, we can do whatever you want to make it a functional area. At Adam's Builders, Inc, we strive to do a landmark basement remodeling Lake Zurich on every home that wants a fun and usable area below. We have the home remodeling skills in Lake Zurich to make your basement finishing dream in your home a reality.
We will begin with a simple visit where we will take measurements of the space. Then, our home remodeling contractors Lake Zurick will put together a fantastic model tailored to your unique specifications. We don't want any of your basement to go to waste, so our remodel contractors in Lake Zurich shape every inch of the basement for comfort and efficiency. We have an extensive and comprehensive design catalog you can choose your perfect home renovation Lake Zurich out of, and make custom suggestions which we will factor in. Our remodeling contractors are the best, you can trust them, and they will see it through, on time and without a penny wasted. At Adam/s Builders, let us craft your perfect basement, and you will not be disappointed.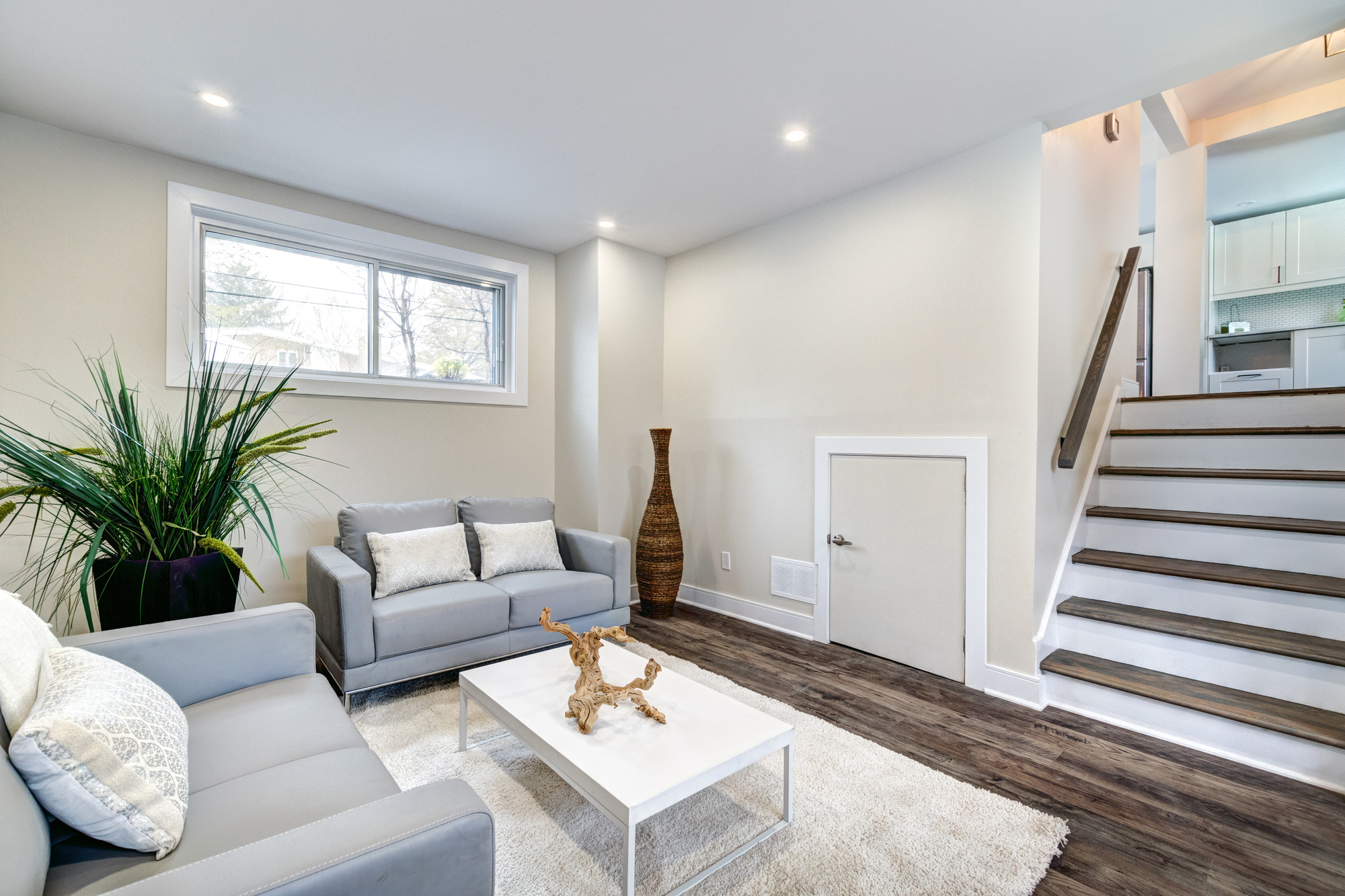 Why We Loves Basement Remodeling?
Create New Space with Our Home Remodeling Contractors Lake Zurich!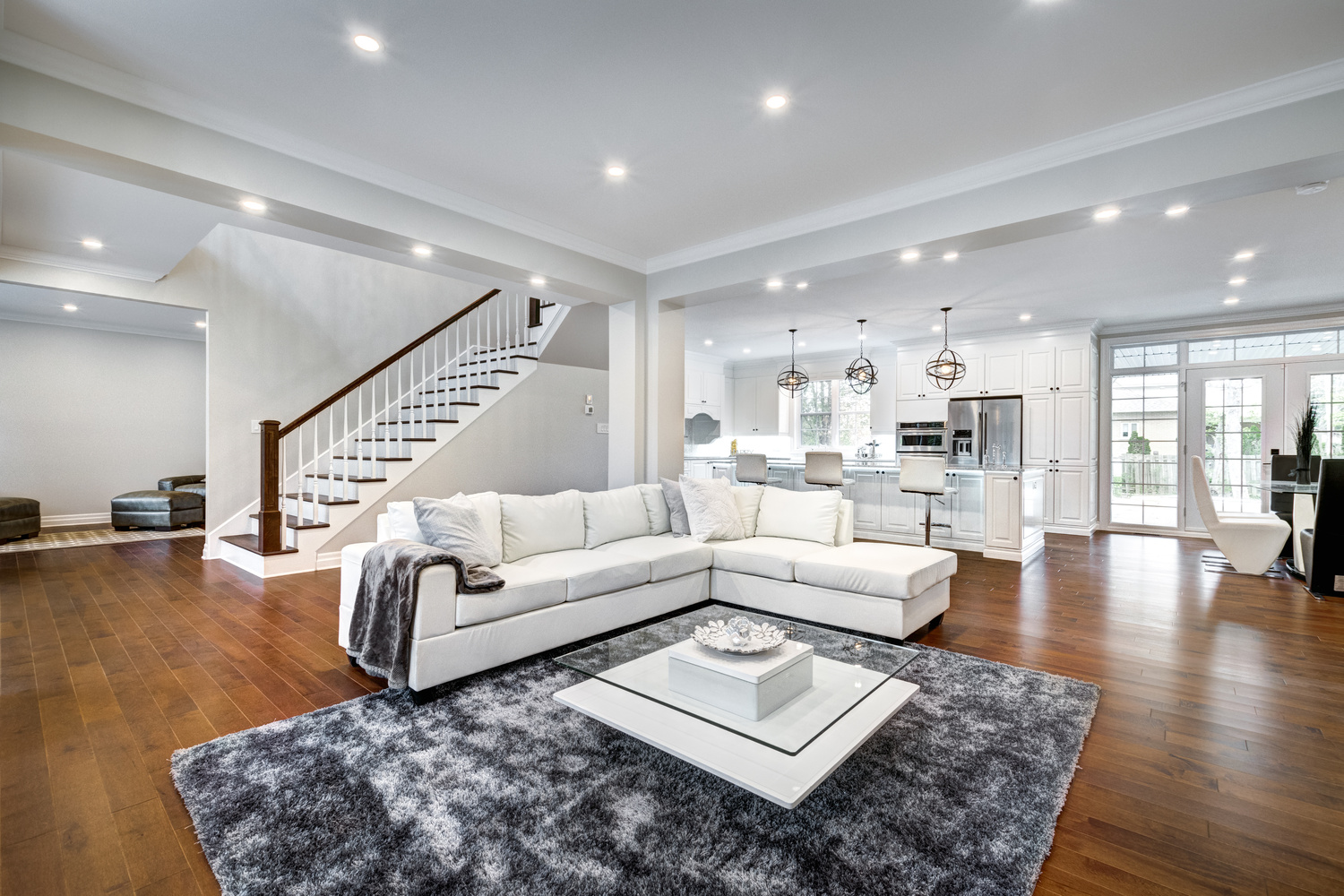 Basement remodeling can be challenging and pricey, but with the right remodel contractors Lake Zurich, you will get high-quality service at an affordable price. Our home remodeling company will provide you with the basement remodeling that you need for your home. We will make sure that it will add value to your home so that when you plan to sell it, you will be able to attract many buyers in the future. Basement remodeling is always a great idea to maintain the structure of your home. If you have an unfinished basement, you have all the more reasons to be creative and transform your basement into anything you like.

Whatever you want, just name it, whether it is a home office, a game room, a kitchen, and bar, or an enclosed entertainment room, we can make it happen for you. We only use the highest quality of materials to ensure that you will get the best possible outcome for your home. We have been providing years of outstanding service, which allowed us to have the latest knowledge and skills to execute our projects. Our home remodeling contractors can turn your ideas into reality.

When you choose Adam's Builders, Inc., you will get the basement renovation that you need for your home. What are you waiting for? Give us a call today!
Thinking About Complete Basement Remodeling Or Basement Renovation Lake Zurich?

Here We Have Some Basement Remodeling Ideas That May Inspire You
Having a dreamy basement is an achievable project with the right professional remodel contractors Lake Zurich working on your home. There are different rooms you can transform your basement into. You can also take inspiration from these common ideas:
Having a common area is an excellent choice when you are planning to grow your family. Our home remodeling contractors Lake Zurich can help you with everything from conceptualizing to the finished output. We can also perform the basement finishing to prepare the space for intensive remodeling work.
When you cannot be bothered to go to the gym, you can use your equipment at home and enjoy your home gym for as long as you please. Feel free to design it in the most comfortable way possible to fit all your equipment in one conducive space. Consult us today!
A huge movie watcher? Then you would enjoy having your own cozy little theatre in the comfort of your home! No need to get in line for tickets and spend on snacks when you can have everything you want at home. We can make it fully functional and comfortable for your viewing pleasure.
Having a home office gives you the advantage of working comfortably at home and having everything you need in a proper space. No need to stick with temporary tables when you can have an entire basement to yourself. For your basement renovation or other home remodeling needs in Lake Zurich, contact us!
A Few Reasons Why Deciding on Basement

Remodeling or Basement Finishing Lake Zurich Is a Great Idea!

Do you sometimes think that your available living space is not enough, cluttered or disorganized? If so, one of the best solutions is through basement remodeling Lake Zurich. Basement finishing can provide additional storage space, working space, and more. Upgrading your basement can increase the quality of life at home. You can have an area for entertaining, an at-home workout area, a play place for your children, or just a relaxing space away from the noise. Aside from that, basement finishing Lake Zurich can encourage more time at home for entertaining and exercising purposes could save you money and travel expenses. 
If you're planning to sell your home in the future, a basement renovation Lake Zurich can increase your house's value because it makes it more appealing to homebuyers when you put it on the market.
If you are interested in home remodeling projects, finding a trustworthy contractor is a must. Our home remodeling contractors Lake Zurich have many years of experience helping people transform their homes into the spaces they always wanted. If you are interested, contact us today so we can start upgrading your basement today!
Smart Consultations and Great Design Are Always Guaranteed with
Every Basement Remodeling Lake Zurich Project Done by Us
Any home remodeling or home renovation project can be exciting and stressful. But there is something you can do to make it less traumatic, and that is to choose your remodel contractors carefully. Our home remodeling contractors Lake Zurich will help you plan and design the most efficient home renovation, basement refinishing, and basement remodeling Lake Zurich. We'll start with the details and consultation to bring your vision and skills, and expertise together. From checking the best spots for your entrance, windows, bathroom, kitchens, and more to securing that all features are perfect. As your trusted home remodeling Lake Zurich company,  we want to help you maximize your investment by helping you select suitable materials and plan your project based on your budget. If you are ready to start with your home renovation project, call our team of professionals in Lake Zurich.
FAQ
Useful Information to Check Before Starting a Basement Remodeling Lake Zurich Project
When is the best time to remodel my home?
The perfect time to get a home remodeling Lake Zurich project started is during the winter and fall season. When your project doesn't need any work outside, the sunny days and warm weather are not important. Ensure to get ready to get disrupted, especially when you're having a large home renovation. Knowing the best time to have a home remodeling project can save you time and money.

How can I find dependable home remodeling contractors?
The best recommendations that you can get are from friends, relatives, or co-workers. Checking the websites and the verified reviews and ratings can be the best way to know if the home remodeling contractors Lake Zurich are legit.

How much do remodeling estimates cost?
The basement remodeling Lake Zurich project cost would depend on the size, finishes, scope, and timeline. If you want an idea of your remodeling cost, our home remodeling contractors would be happy to provide you with an accurate estimate for your project.

How messy is the basement remodeling project?
When you are doing a basement remodeling Lake Zurich project, you can expect some mess. However, you don't have to worry too much about the mess during the project. Our remodeling contractors always provide their best to contain most of the disaster by setting up a curtain spread to keep the mess to a minimum.

Why should I remodel my basement?
Remodeling your basement will improve the style of your home. The space you'll have after basement remodeling will add value to your home and improve your home's functionality. Most homeowners choose to have basement finishing Lake Zurich done so that it can be converted to a room that fits their needs.

What do I need to prepare for my basement remodeling?
The first step to a successful basement renovation is to make sure you confirm your design with home remodeling contractors Lake Zurich based on your basement's style, aesthetics, and functionality. Empty all your belongings and ensure everything is ready to go.
Testimonials
of our Home Remodeling & Basement Finishing Lake Zurich & Other Suburbs
When I called Adam's to do my basement remodeling Lake Zurich, I had some pretty elaborate ideas. I was skeptical they could pull it off, but man alive, they did such amazing work. It looks exactly how I pictured it. I couldn't be happier.
I inherited a dump. Not an actual dump, but a house that might have well been. My great aunt didn't much care for it toward the end of her life and it needed a whole home renovation in Lake Zurich. I called Adam's and they did great. Thanks.
I always use the same home remodeling contractors in Lake Zurich, and that is the team at Adam's Builder's Inc. They always come in on time, and often under budget, and the work they do is always top-notch.
GOT A QUESTION OR CONCERN? LET'S GET IN TOUCH
Are you curious about your basement remodeling or basement refinishing options in Lake Zurich? Do you need whole home remodeling and want the best home remodeling contractors Lake Zurich? Adam's Builders has your answers. We do the best home remodeling with the most skilled remodeling contractors in the business.