Adam's Builders, Inc.
We Are Your Best Choice If You Are Looking for Expert General Contractor


Our Home Remodeling Services
Can Make Your Dream Interior Become a Reality
Contact Us Today for a Free Estimate!

Choose Us
for Your Home Renovation Needs and Let Our Contractors Impress You With Their Work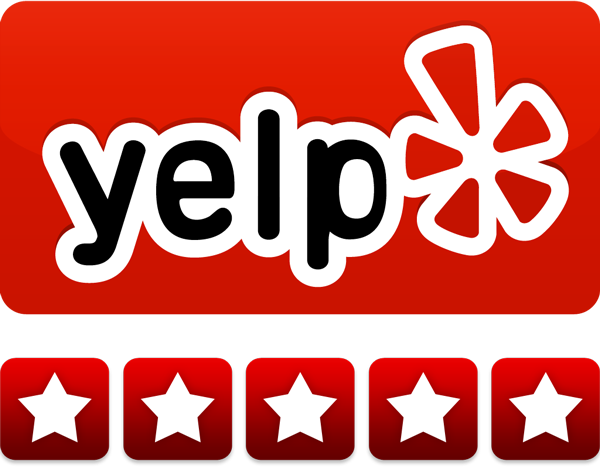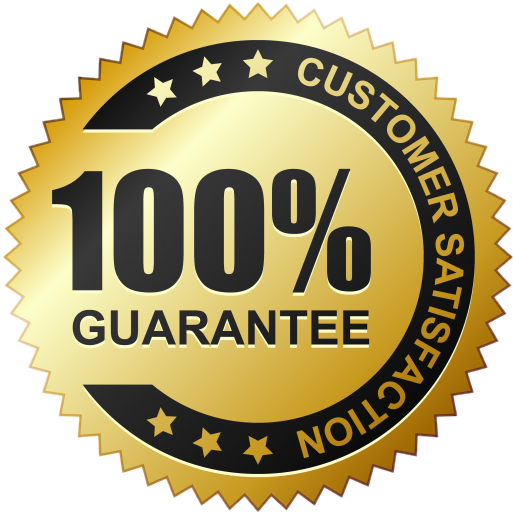 Adam's Builders, Inc.
The Highest Quality Basement Remodeling Glenview Projects & Other Suburbs
When it comes to basement and house renovations in the Glenview region, Adam's Builders, Inc. has been the undisputed leader for over 15 years. When the snow in Glenview finally melts, the water needs to go someplace, and that somewhere is likely your basement if you live there long enough.

Adan's Builders, Inc.'s skilled remodel contractors have heard you and are standing by in Glenview to take care of all your basement remodeling and basement finishing Glenview requirements. But they can be found in more than just cellars.
Glenview's Adam's Builders, Inc. is equipped to handle any size renovation project, from room to room to the whole house. If you live in Glenview or one of the surrounding suburbs and are in need of reliable, skilled, and experienced home remodelers, go no farther than Adam's Builders, Inc.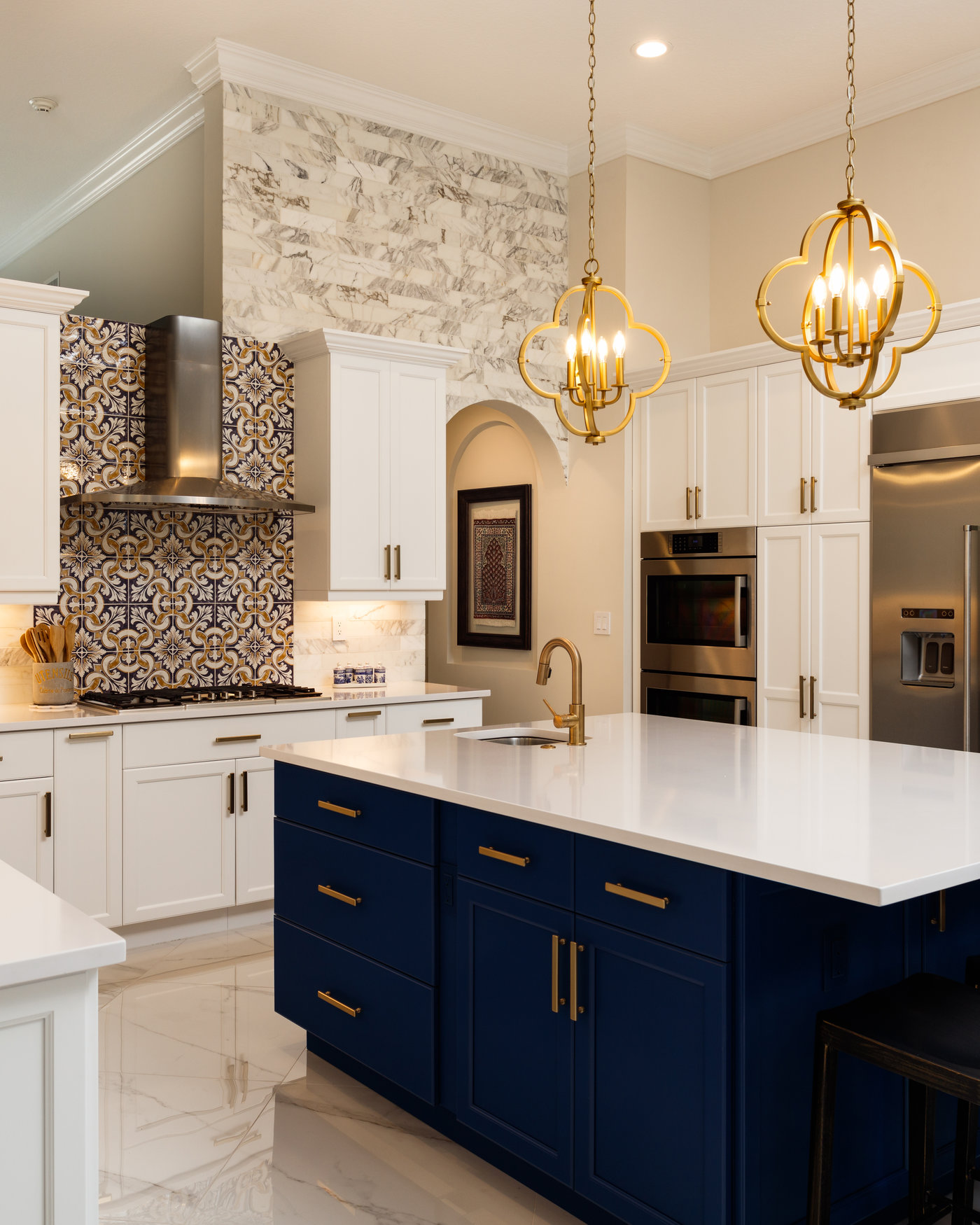 We Provides Professional Basement Remodeling Glenview
Check out what we have to offer!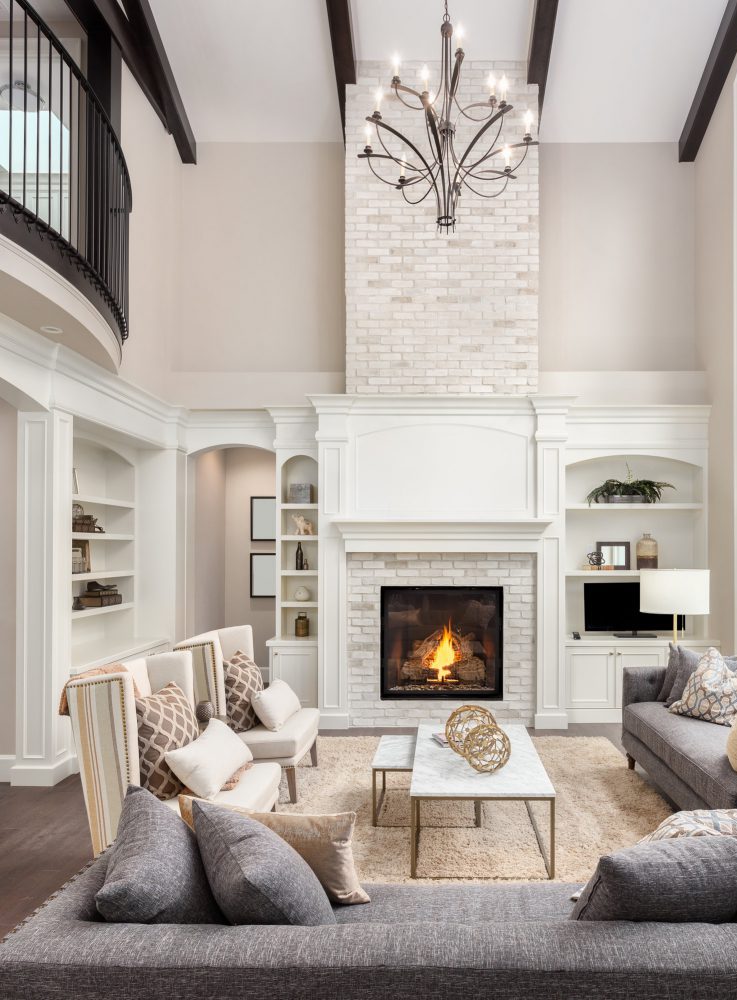 We've got your back when it comes to basement finishing Glenview. If you need help completing your basement in Glenview, we can supply you with innovative building and decorating ideas. We'll be there for you every step of the way while you build the house of your dreams. When it comes to basement finishing Glenview, we have everything you need to get the job done well. To avoid any unpleasant surprises, we will present you with a detailed estimate for your basement finishing Glenview job.
If you're looking for basement remodeling Glenview services, you've come to the right place. Having your basement finished not only provides you with more living space but also increases the value of your property. We have a team of experienced basement remodeling contractors in Glenview that can turn your basement into a guest room, an entertainment area, or a man cave. You can trust that we will only provide you with the finest services at rates that won't break the bank. Don't hesitate to give us a call right now.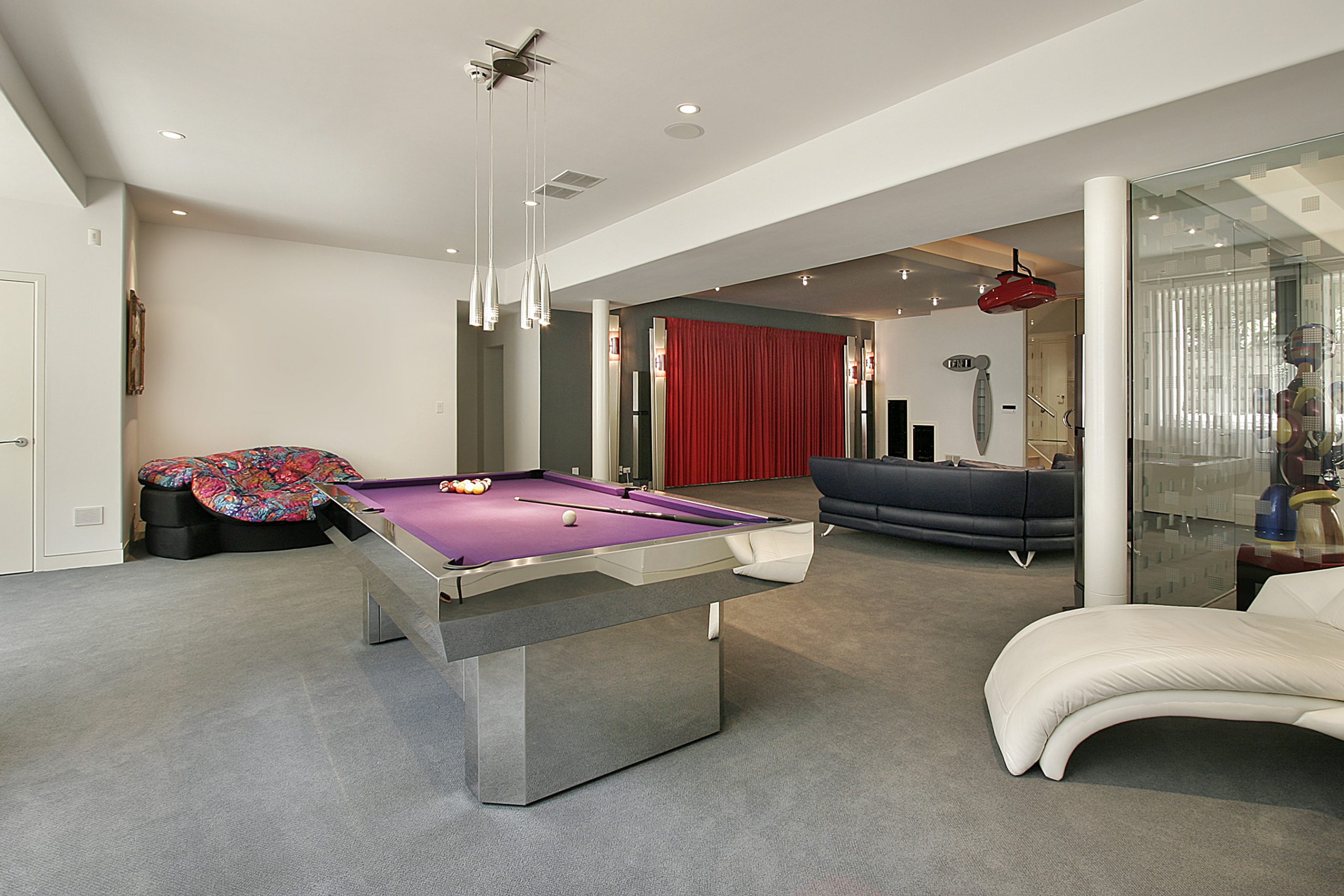 Each basement remodeling Glenview project is custom-designed by our team of specialists to your exact specifications and to reflect the high quality you've come to expect from us. Our work has consistently shown to be trustworthy.
I wanted a new basement remodeling Glenview for my property there, I wanted to turn it into a new room to enlarge the space and this company completed the project very professionally.
I was searching for a basement finishing Glenview firm as I wanted to complete my gym-at-home project and needed the assistance of some pros, well these guys were exactly what I was looking for.
My uncle told me about these guys as they did a great basement remodel in Glenview for one of his properties. I called them and they explained everything in detail, and offered affordable prices.