Adam's Builders, Inc.
We Are Your Best Choice If You Are Looking for Expert General Contractor


Our Home Remodeling Services
Can Make Your Dream Interior Become a Reality
Contact Us Today for a Free Estimate!

Choose Us
for Your Home Renovation Needs and Let Our Contractors Impress You With Their Work
Adam's Builders, Inc.
The Highest Quality Basement Remodeling Chicago Projects & Other Suburbs
Adam's Builders, Inc. has been the gold standard for any and all home remodeling and basement remodeling Chicago area for over 15 years. Anyone who has endured a long Chicago winters knows that eventually snow melts, and that water has to go somewhere, which is often into your basement.
The expert remodel contractors at Adan's Builders, Inc. hear you, and are on the job, ready to take on all your basement remodeling and basement finishing Chicago needs. But they aren't limited to just basements.
Adam's Bulders, Inc. of Chicago can also handle home remodeling, from a whole home job to a single room, like your kitchen, bathroom or basement remodeling Chicago. For terrific, efficient, and professional home remodeling contractors, look no further than Adam's Bulders, Inc. in Chicago & Nearby Suburbs.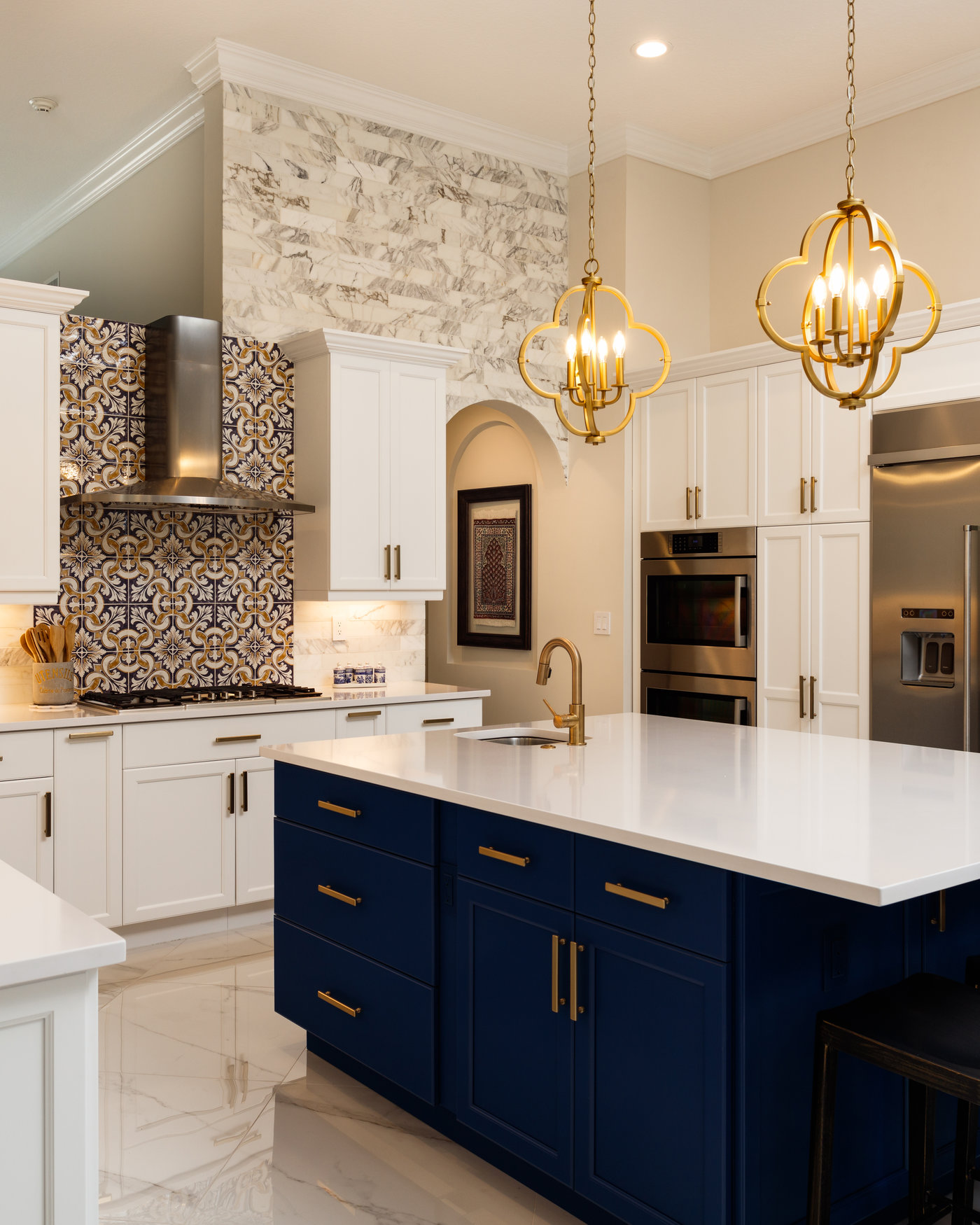 ADAM's Home Remodeling & Basement Remodeling
We Provides Professional Home Finishing & Basement Remodeling Chicago & Other Suburbs
Check out what we have to offer!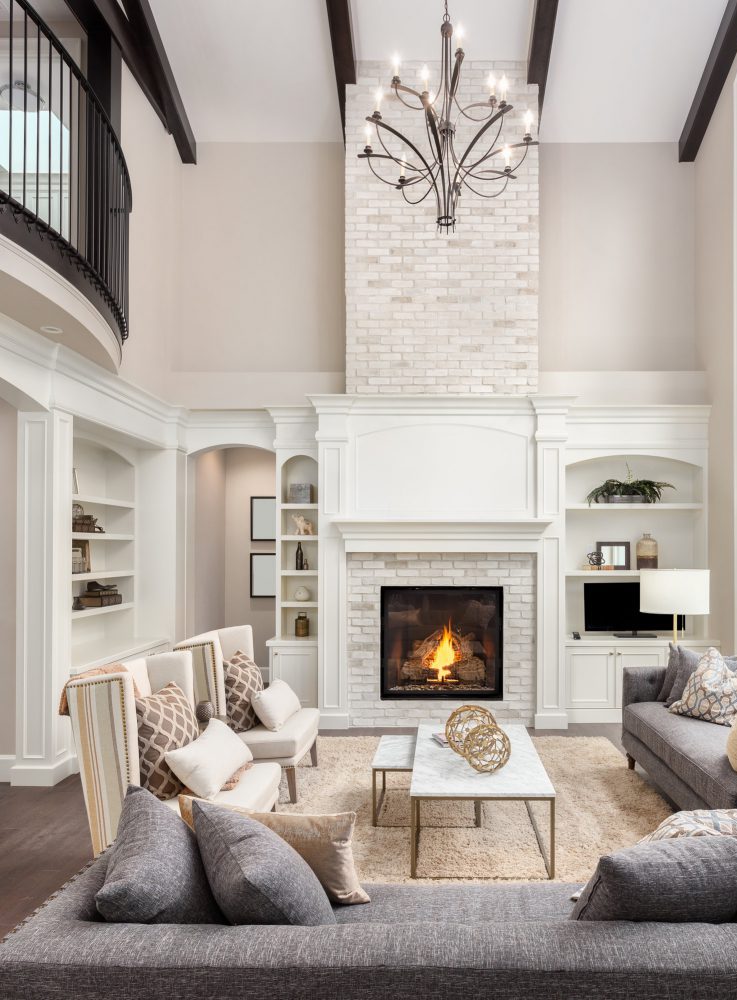 When you need a basement renovation Chicago, our team is the one that got your back. Our basement refinishing  Chicago contractors will provide you with inspired construction and interior design solutions that will match your visions. We will be with you every step of the way to make sure that you will get the dream home that you have always wanted. Our basement remodeling Chicago contractors are equipped with the latest knowledge and tools to provide the best outcome for your home. We will provide you with a comprehensive estimate for your basement remodeling Chicago project so that there won't be any surprises that may come along the way.
We specialize in providing basement remodeling Chicago, ensuring that you will get the space that you want for your basement. Having a basement finishing does not only add additional space for your home, but it also adds value to your home. If you want an extra room for guests, an entertainment room, or a man cave, our team of professional basement remodeling contractors Chicago can get it done. We only provide you with the highest quality of work at a price that will not burn a hole in your wallet. Pick up the phone and give us a call today!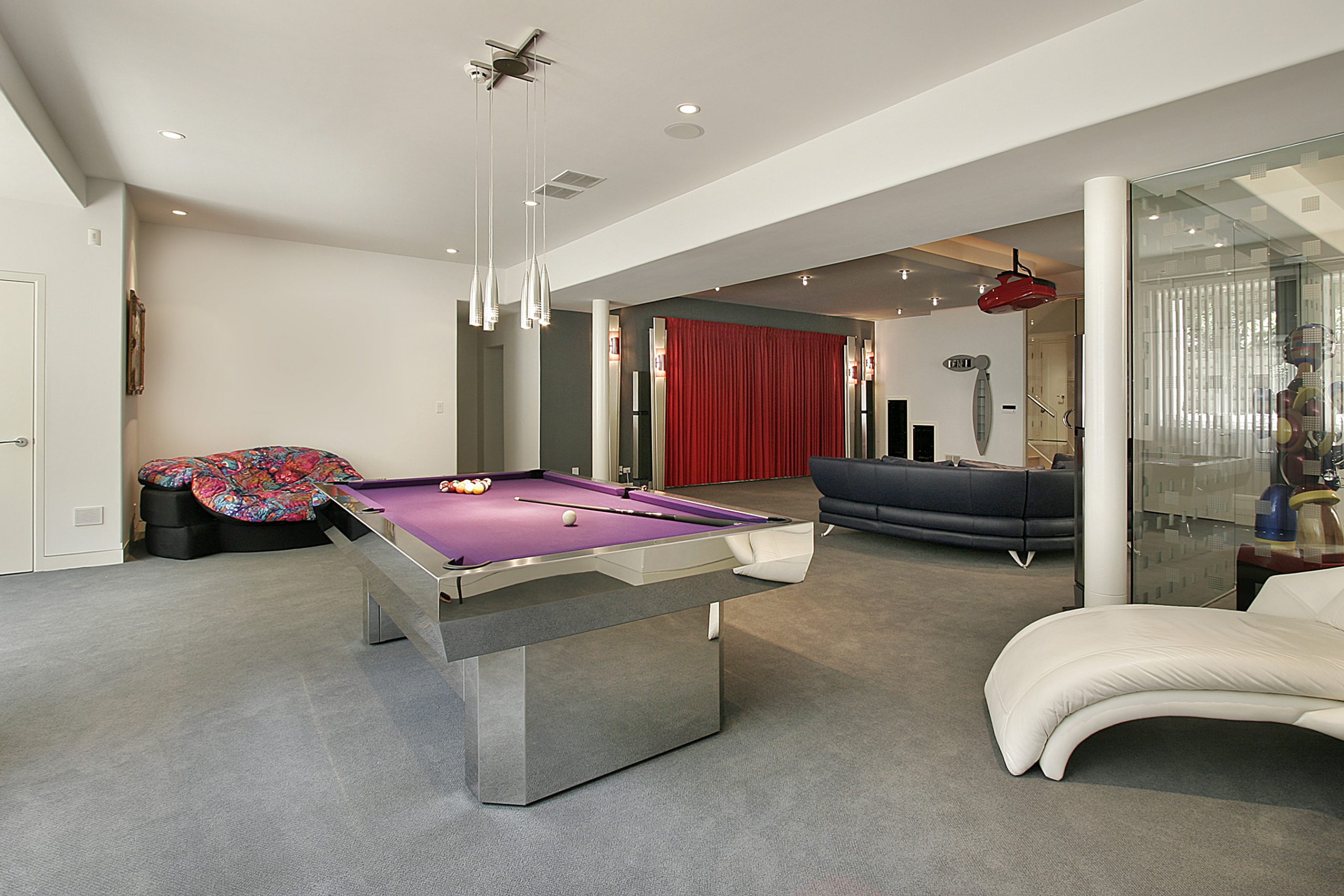 We Provide Basement Remodeling Chicago Services in Many Other Locations
Check Our Basement Remodeling Chicago Service Area Map!
Check Our Basement Remodeling Chicago Projects
Our team of experts design each basement remodeling Chicago work as perfectly as possible, just like what you see in the picture, to meet your standards while at the same time, giving you quality design that you can enjoy for the years to come. Our work always proves to be reliable.
Why You Should Choose Adam's Builders For Basement Remodeling Chicago Projects?
Looking For Basement Finishing or Basement Remodeling Chicago & Nearby Suburbs?
Design Your Basement with our Basement Remodeling Contractors Chicago!
If you want to have a space that is completely your own, you can easily transform your basement into anything you like, and of course with professional help from our basement remodeling contractors Chicago area. Now you can have a home gym, a storage room, or a man cave that is intended for leisure and rest. Our remodel contractors Chicago area have steady hands and a keen eye for detail that would surely achieve the perfect design for your basement. 
We have a generous selection of designs where you can choose from with ease. We can also custom-design the layout to make the design precise for your basement structure. You do not have to worry about quality since our basement  remodeling Chicago specialists are trained to be thorough and particular with every detail. Just let us know what you want and we will do our best to make it happen. We use premium materials in the market, so you can rest assured that we have style, consistency, and durability covered. Aside from basement remodeling, our services also include basement renovation and basement refinishing, basement remodeling, and basement finishing Chicago. For a complete experience, we offer home remodeling and home renovation services.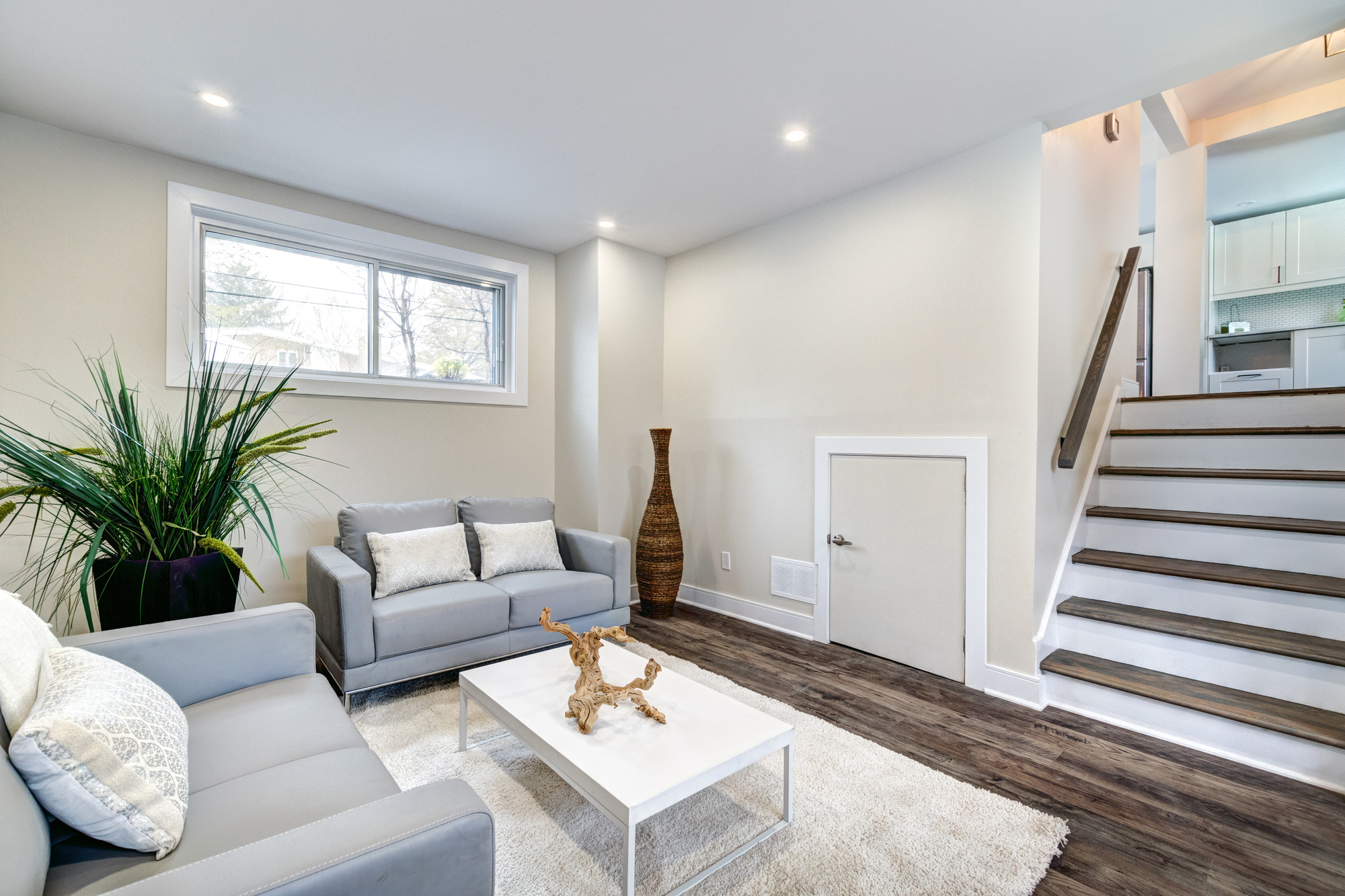 Why We Love Basement Remodeling Chicago?
Create New Space with Our Basement Remodeling Chicago Contractors!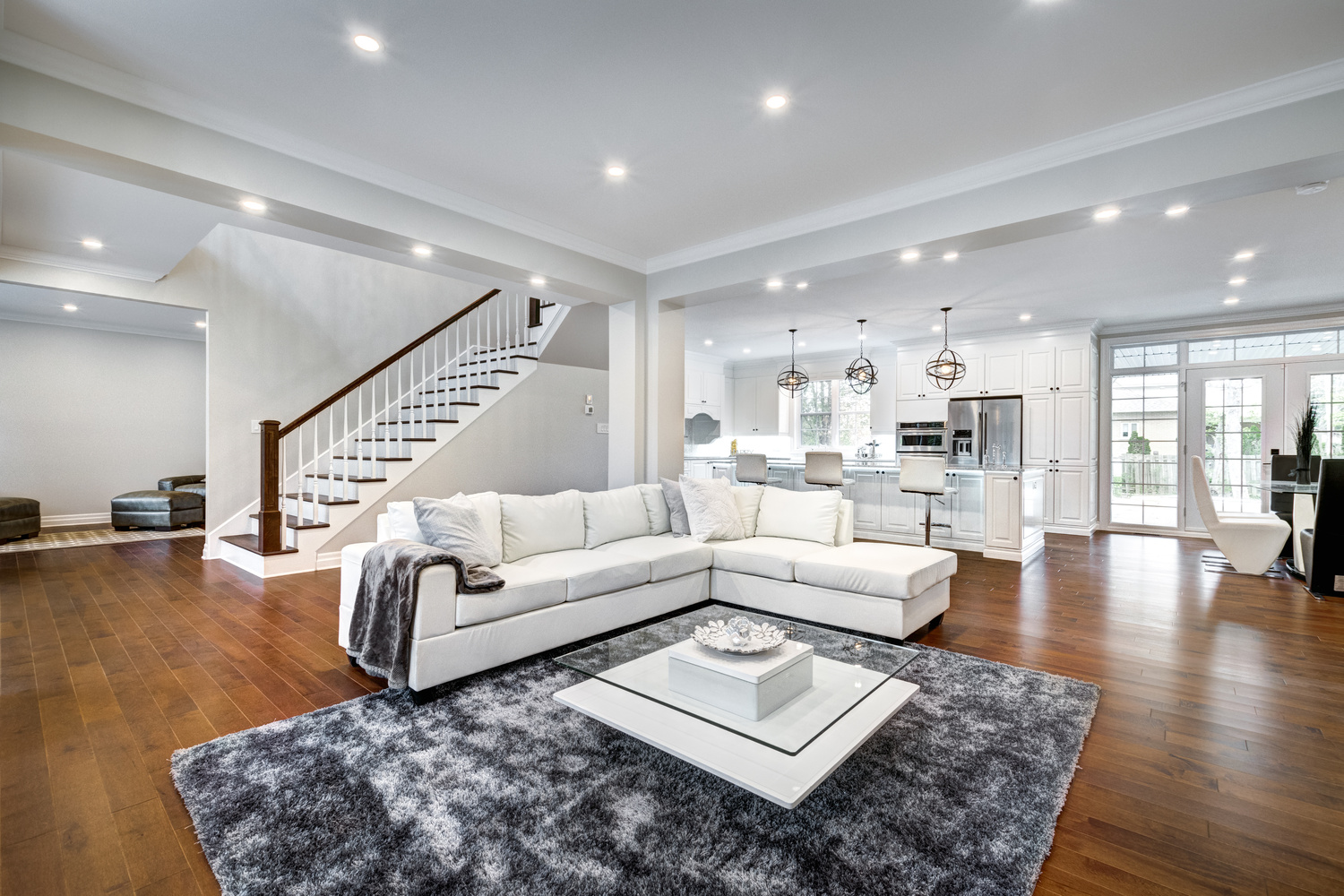 Basement remodeling Chicago can be challenging, but not when you have professional remodel contractors that can help you get the job done right. The best benefit you can get from having your basement renovation done is the added value to your home. It provides a practical, comfortable, and convenient space for your family's lifestyle and needs. Basement remodeling Chicago will increase the likelihood of attracting excellent buyers in the future if you ever plan to sell your home.
When you have an unfinished basement, it can be a waste of space, and you can turn it into anything that you want it to be, from another entertainment space or a man cave. Our professional homr remodeling contractors Chicago can take care of any ideas you may have for your basement remodeling or basement refinishing. We have years of experience in providing outstanding services in every project that we do. Our basement remodeling Chicago company only uses the highest quality of materials to ensure that you will not only get beautiful results but will last for years. You can rest assured that we will turn those ideas that you may have into reality.
Adam's Builders, Inc. is the one that you can trust and rely on when it comes to your basement remodeling Chicago needs. Our professional basement remodeling contractors Chicago are here for you!
Thinking About Complete Basement Renovation
Or Basement Remodeling Chicago?
HERE WE HAVE SOME BASEMENT REMODELING CHICAGO IDEAS THAT MAY INSPIRE YOU
Over the years, we have served clients all over the area with suitable basement remodeling and basement renovation Chicago. Curate your space into any room you please. Feel free to take inspiration from some creative ideas below.
Growing your family means requiring space, comfort, and safety for everyone. As a practical solution, we will provide your basement with child-friendly corners while making the entire room proper for adults. Expect the perfect balance of fun and functionality in your basement when hiring our basement remodeling contractors Chicago crew.
Why go to the gym when you can pack your basement with training equipment, and workout in the comfort of your own home? Our expert remodel contractors Chicago can give you the home gym of your dreams and make the space conducive for all types of physical activities.
No need to go to the cinemas when you have your own home theatre waiting for you. Invest in a cozy theatre with your unlimited snacks to boot with expert basement renovation in the Chicago area. We will mimic the comfort and luxury of a real theatre for your satisfaction.
When more work needs to be done at home, it is best to have a comfortable space, and work in peace. Our basement remodeling Chicago company can turn your basement around and set up everything for your professional needs. We will separate your home from work life to achieve the focus you need.
A Few Reasons Why Deciding on Basement
Finishing or Basement Remodeling Chicago Is a Great Idea!

Are you thinking of basement remodeling Chicago? One of the best ways to utilize the space of your home is through basement remodeling Chicago. A finished basement is a popular home improvement project among homeowners in Chicago. If you are considering a space upgrade, doing a basement remodeling Chicago could help you. 
There are endless ways to use a finished basement, and some homeowners wanted to use it as a spare room, home office, family or game room, gym, or home bar. Another enticing benefit of having basement remodeling is that it increases the value of your home. A finished basement can provide more than half the return on investment. If you plan to sell your property in the future, having a basement finishing our basement renovation Chicago done could attract more buyers.
If you are interested in basement remodeling, Our basement remodeling contractors Chicago can help you with your basement remodeling Chciago projects. No matter how big or small your home renovation is, our professionals can help. Communicate your vision and ideal space for your basement renovation, and we will help you with professional input and recommendations.
Smart Consultations and Great Design Are Always Guaranteed with
Every Basement Remodeling Chicago Project Done by Us
Whether you want to increase the property value of your home through basement remodeling, or basement refinishing Chicago, you have a lot of things to consider when looking for basement remodeling contractors Chicago. 
When you work with us, you can rest assured that you are working with the basement  remodeling contractors Chicago that bring out your vision and our expertise. For many years, we have been helping our customers define their specifications and ensure that the work is adequately defined and no shortcuts are taken. We understand that basement renovation is a significant investment; that is why we ensure that each home renovation or basement renovation is done right. We have completed numerous basement finishing, basement renovation Chicago projects. So if you think you are ready to increase the value of your home and make it more functional and beautiful, contact our company today!
frequently asked questions to our home remodeling contractors Chicago
Useful Information to Check Before Starting a Basement Remodeling Chicago Project
When is the best time to have basement remodeling?
If you plan to have basement remodeling Chicago done, the best season to do it is when the basement remodeling contractors are less busy. If you have a big project, make sure you are ready to get disrupted for a little while. Since many people have renovation projects during the spring and summer, consider the winter and fall season as the best time to do it.
How can I find dependable basement remodeling contractors?
There are many ways to find dependable basement remodeling contractors Chicago. You can browse through the website with verified reviews and ratings. Check what the past clients say about the company's work. Make sure that the reviews offer insight into the experience and result of their work. You can also ask the company to provide you references and a portfolio to decide if they are a good fit for your project.
How much do remodeling estimates cost?
Every project is unique. The project cost will be based on your project's scope, finishes, size, and timeline. A reliable remodeling company will provide you an estimate for your basement remodeling Chicago.
How messy is the basement remodeling project?
Every remodeling or renovation project can be messy. Our basement remodeling Chicago contractors always do their best to minimize the mess in your home. We'll use curtains and tape to minimize the dust and mess to the rest of your home.
Why should I remodel my basement?
Basement remodeling has a lot of benefits. It can give you additional functional space in your home. In addition, having a finished basement upgrades the overall value of your home. Many families are looking for a home that has beautiful, functional, and finished basements. It can be the extension of your home and a place to attend to your needs.
What do I need to prepare for my Basement remodeling?
Basement remodeling takes time. And it will depend on the scope of your project. To prepare for the project, make sure you have an extra space to use as storage for all the personal items removed from the basement.
Testimonials
of our Basement Finishing and Basement Remodeling Chicago & Other Suburbs
Working with these basement remodeling contractors in Chicago was pleasant, and it was fun knowing them. They were in constant communication during the entire basement finishing process, and the outcome was beautiful. Now the basement is not just an empty space!
The entire work that your basement remodeling contractors have done in my home in Chicago was amazing! Communication is a big deal for me, so I'm delighted that I can ask your remodel contractors any questions during the process!
It was an overall great experience working with your basement remodeling company Chicago. The basement remodeling that they've done in my home was more than what we expected. Everything looks perfect and more than what we've ever dreamed of!
GOT A QUESTION OR CONCERN? LET'S GET IN TOUCH
If you are looking for a home remodeling company in Chicago to get the job done, we are it! Our remodel contractors will provide you with a free estimate and professional advice regarding your basement remodeling. We provide the highest quality of service at an affordable price. Call us today!