Adam's Builders, Inc.
We Are Your Best Choice If You Are Looking for Expert General Contractor


Our Home Remodeling Services
Can Make Your Dream Interior Become a Reality
Contact Us Today for a Free Estimate!

Choose Us
for Your Home Renovation Needs and Let Our Contractors Impress You With Their Work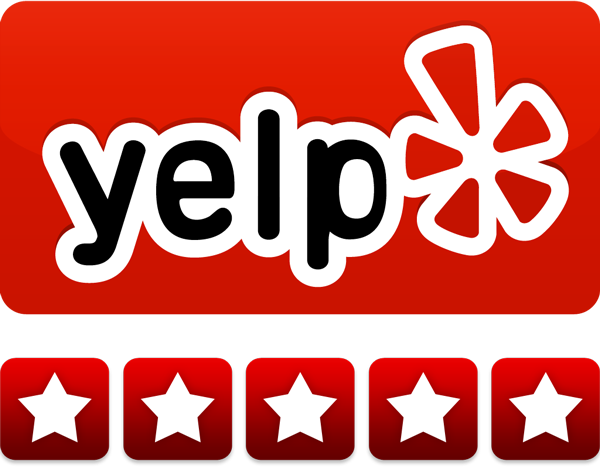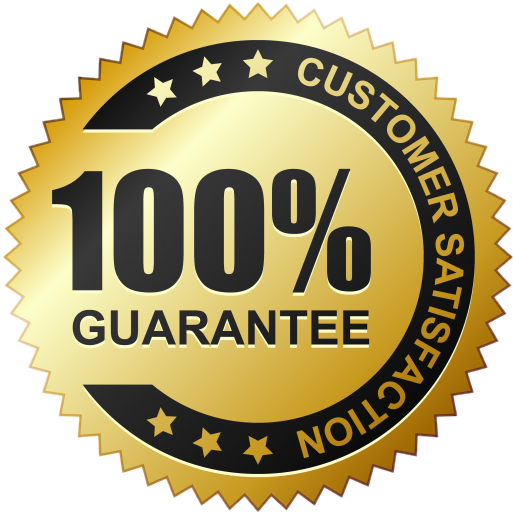 Adam's Builders, Inc.
The Highest Quality Basement Remodeling Wilmette Projects & Other Suburbs
Adam's Builders, Inc. has been the best home improvement and basement remodeling company in the Wilmette area for more than 15 years. Anyone who has lived through a long Wilmette winter knows that snow melts, and the water has to go somewhere. Often, that somewhere is your basement.
The expert remodelers at Adan's Builders, Inc. hear you and are on the job, ready to take care of all your basement remodeling and basement finishing Wilmette needs. But they don't only live in caves. Wilmette's Adam's Builders, Inc. can also do house improvement, whether it's for the whole house or just one room, like the kitchen, bathroom, or basement. Adam's Builders, Inc. in Wilmette and nearby suburbs are the place to go for outstanding, fast, and skilled basement remodelers.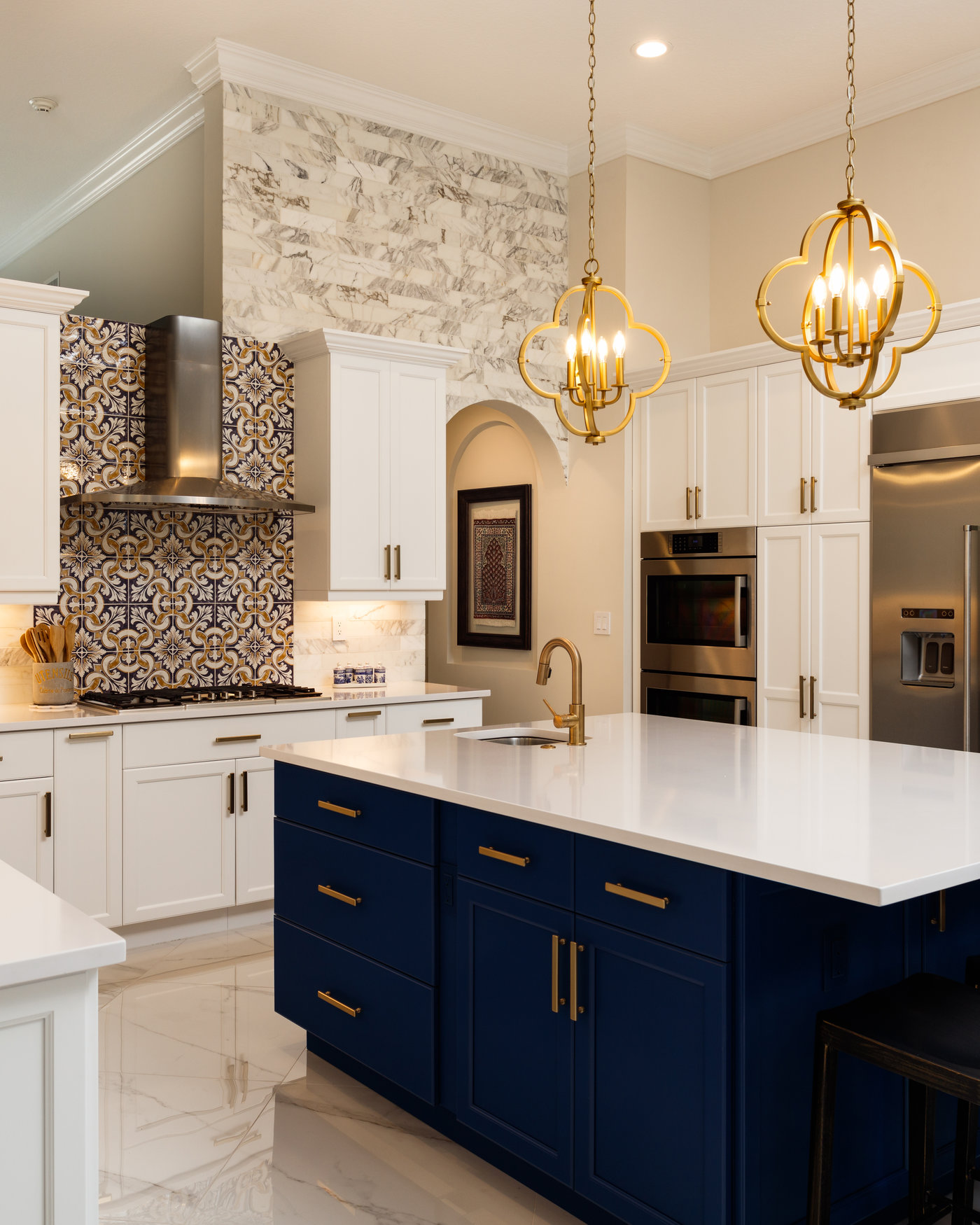 We Provides Professional Basement Remodeling Wilmette
Check out what we have to offer!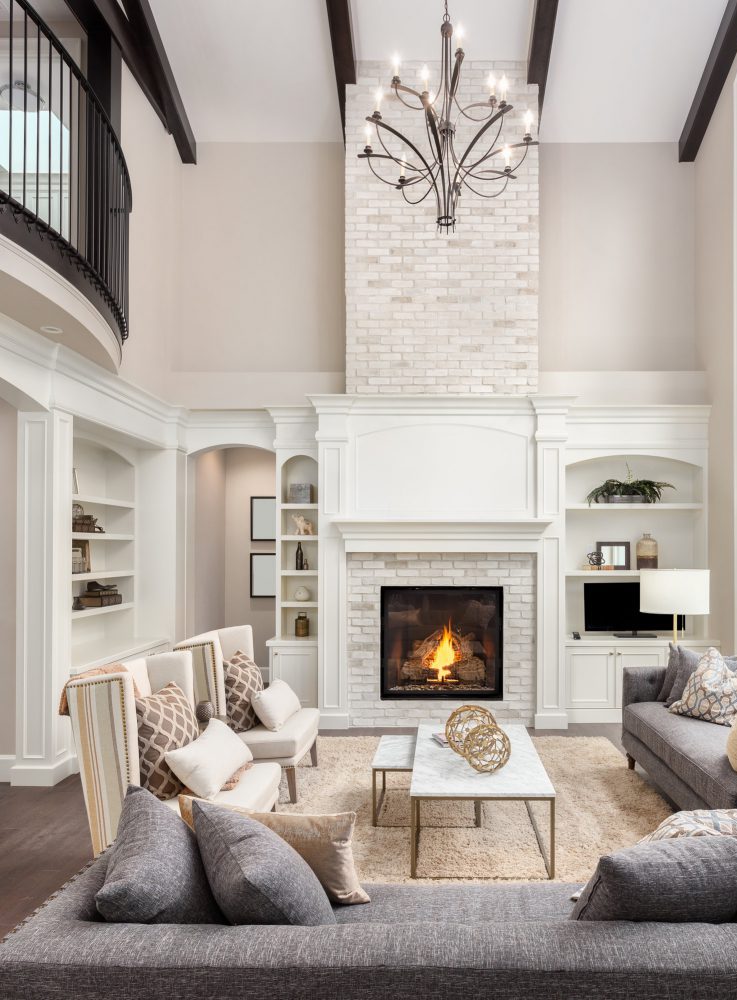 When you need a basement finishing Wilmette, you can count on our enterprise. We can aid you to finish your basement Wilmette in a way that fits your ideas for building and interior design. We'll be with you every step of the way to make sure you get the dream home you've always wanted. Our basement finishing Wilmette team has the most up-to-date information and tools to give you the best results for your house. We will give you an all-inclusive quote for your basement finishing Wilmette job so that there are no surprises along the way.
We do a lot of basement remodeling Wilmette, so we can make sure you get the room you want in your basement. Finishing your basement not only gives you more room but also increases the value of your house. Our team of professional basement makeover builders in Wilmette can give you an extra room for guests, an entertainment room, or a "man cave." We only do work of the best standard and charge you a price that won't make you go broke. Call us today by picking up the phone.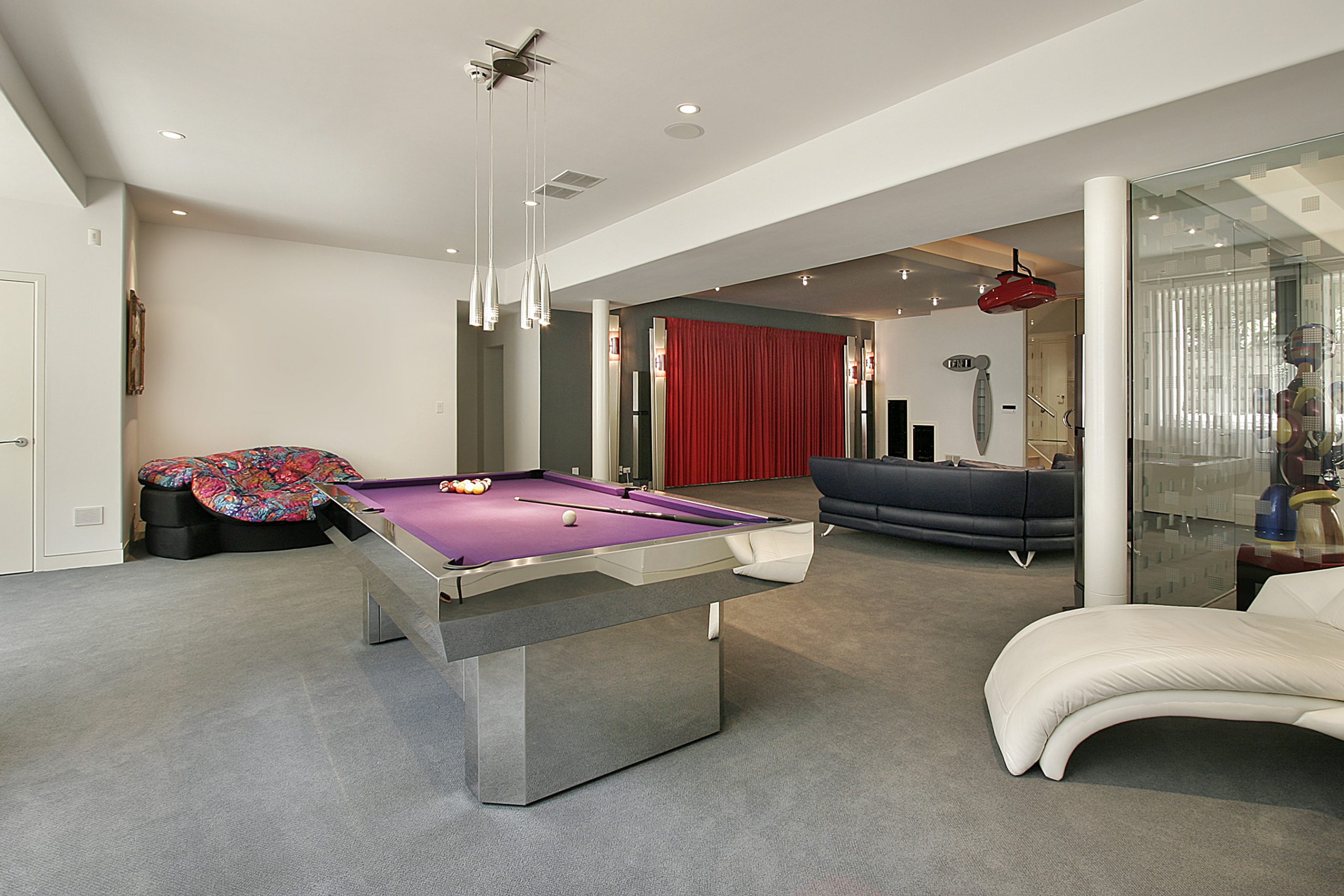 Our team of experts crafts each basement remodeling Wilmette job as exactly as feasible, just like what you observe in the picture, to meet your goals and give you a quality design that you can enjoy for years to come. Our work always turns out to be good.
I really appreciate the results that this basement remodeling Wilmette company did for my house, they offered a very beautiful design for my new home theater set in my basement.
I was recommended by a friend to finish this basement finishing Wilmette service as they delivered a gorgeous remodeling for my friend's house and now they are doing the same for my property.
I am very happy with the final results that this basement remodeling Wilmette firm did for my dwelling. I was satisfied with the quality of the materials used and their efficiency. Highly recommended!