Adam's Builders, Inc.
We Are Your Best Choice If You Are Looking for Expert General Contractor


Our Home Remodeling Services
Can Make Your Dream Interior Become a Reality
Contact Us Today for a Free Estimate!

Choose Us
for Your Home Renovation Needs and Let Our Contractors Impress You With Their Work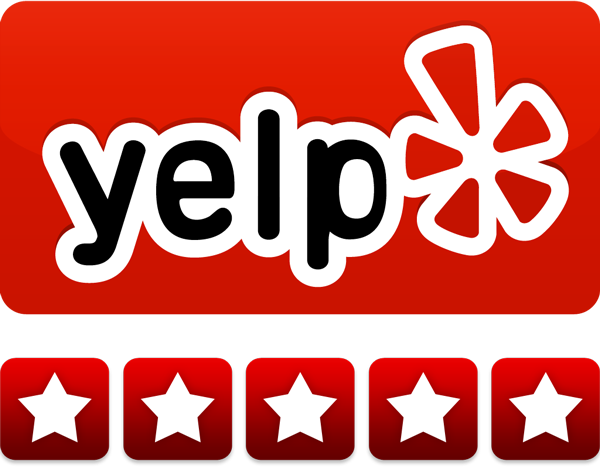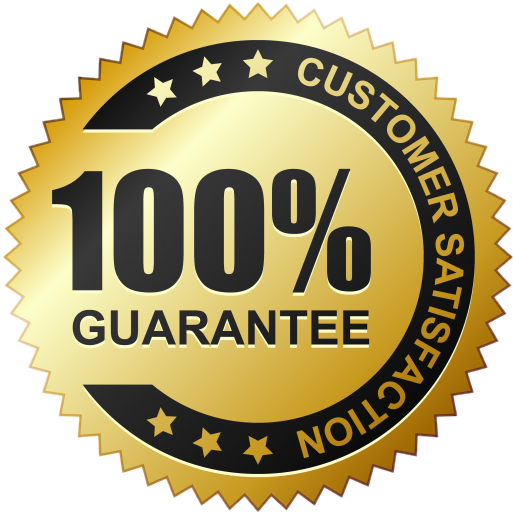 Adam's Builders, Inc.
The Highest Quality Basement Remodeling Northbrook Projects & Other Suburbs
For more than 15 years, Adam's Builders, Inc. has been recognized as a leading provider of home and basement remodeling Northbrook services in the area. Individuals who have experienced prolonged winters in Northbrook are aware that the eventual melting of snow results in water accumulation, which frequently infiltrates basements.
At Adan's Builders, Inc., our team of skilled remodel contractors is prepared to address your basement remodeling and finishing requirements in Northbrook. However, their application is not restricted to basements only.
Adam's Builders, Inc., located in Northbrook, offers comprehensive home remodeling services, ranging from complete home renovations to individual room updates, such as kitchen, bathroom, or basement remodeling in the Northbrook area. For proficient and reliable home remodeling contractors, Adam's Builders, Inc. in Northbrook and nearby suburbs is an excellent choice.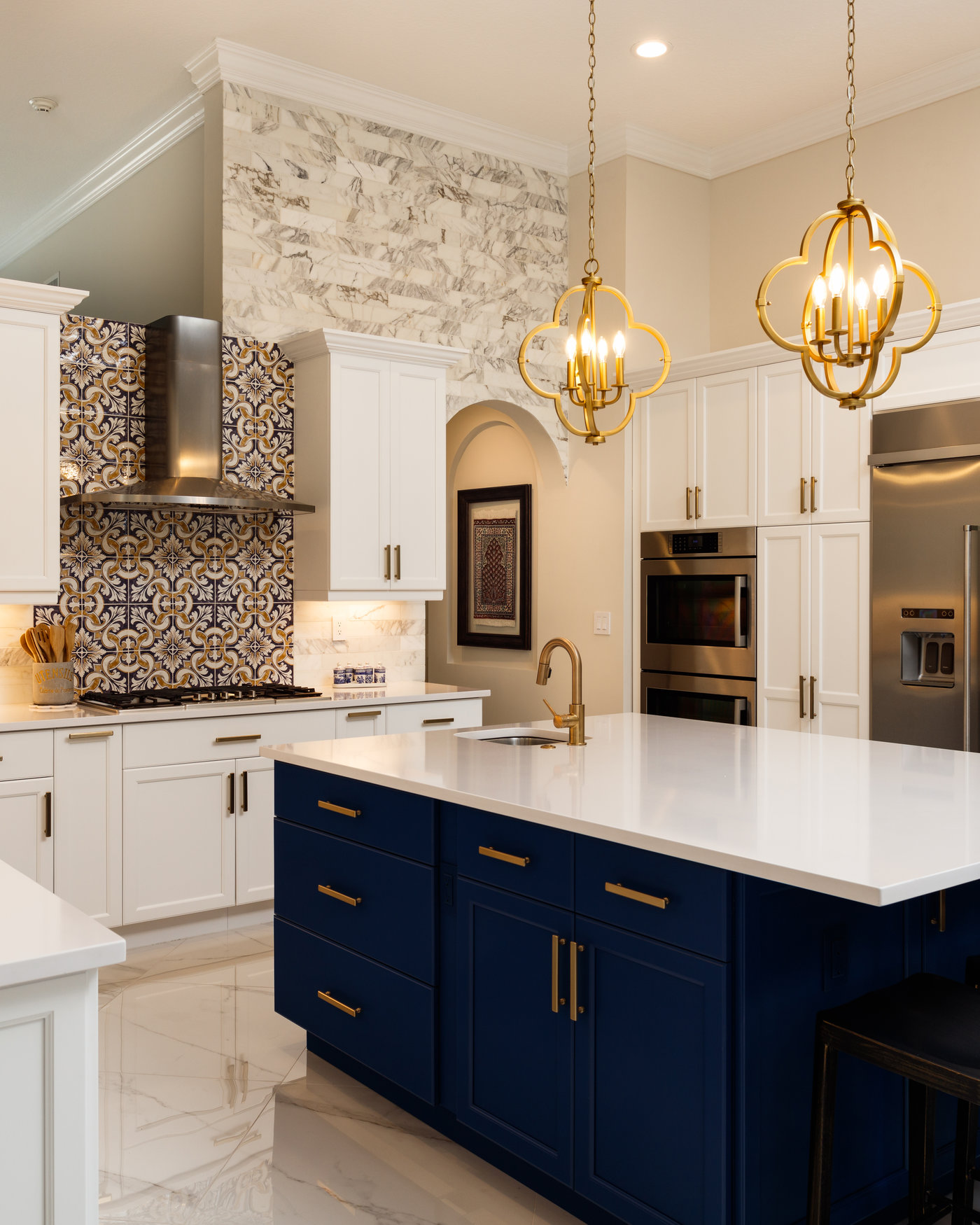 We Provides Professional Basement Remodeling Northbrook
Check out what we have to offer!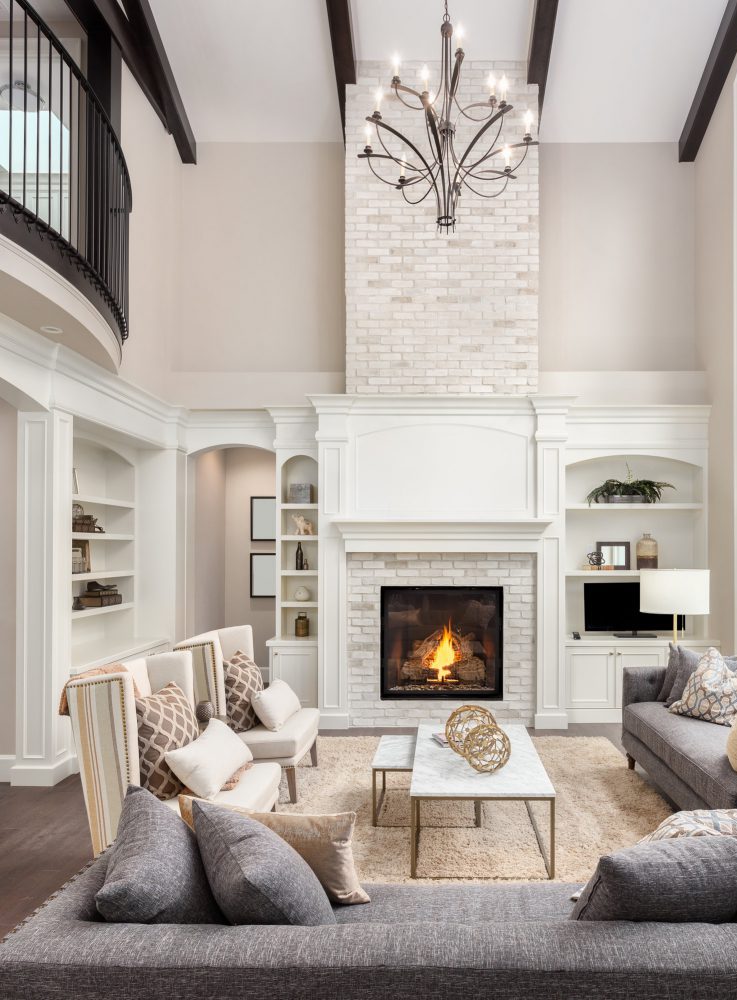 Our team is equipped to provide basement finishing Northbrook services to meet your needs. Our company specializes in basement finishing Northbrook, offering innovative construction and interior design solutions tailored to your unique vision. We are committed to providing you with comprehensive support throughout the entire process to ensure that you achieve your desired outcome of owning your dream home. Our team of professionals specializing in basement finishing Northbrook is well-equipped with the latest knowledge and tools to ensure optimal results for your home. We will furnish you with a comprehensive estimation for your basement finishing Northbrook project to ensure that there are no unforeseen circumstances that may arise during the course of the project.
Our company specializes in offering professional basement remodeling Northbrook services, with a focus on delivering customized space that meets your specific needs and preferences. The process of finishing a basement not only provides a supplementary living area but also enhances the overall value of a property. Our team of professional basement remodeling contractors Northbrook can provide you with an additional room for guests, an entertainment room, or a man cave, as per your requirements. We offer premium quality work at a competitive price point. Please contact us by telephone at your earliest convenience.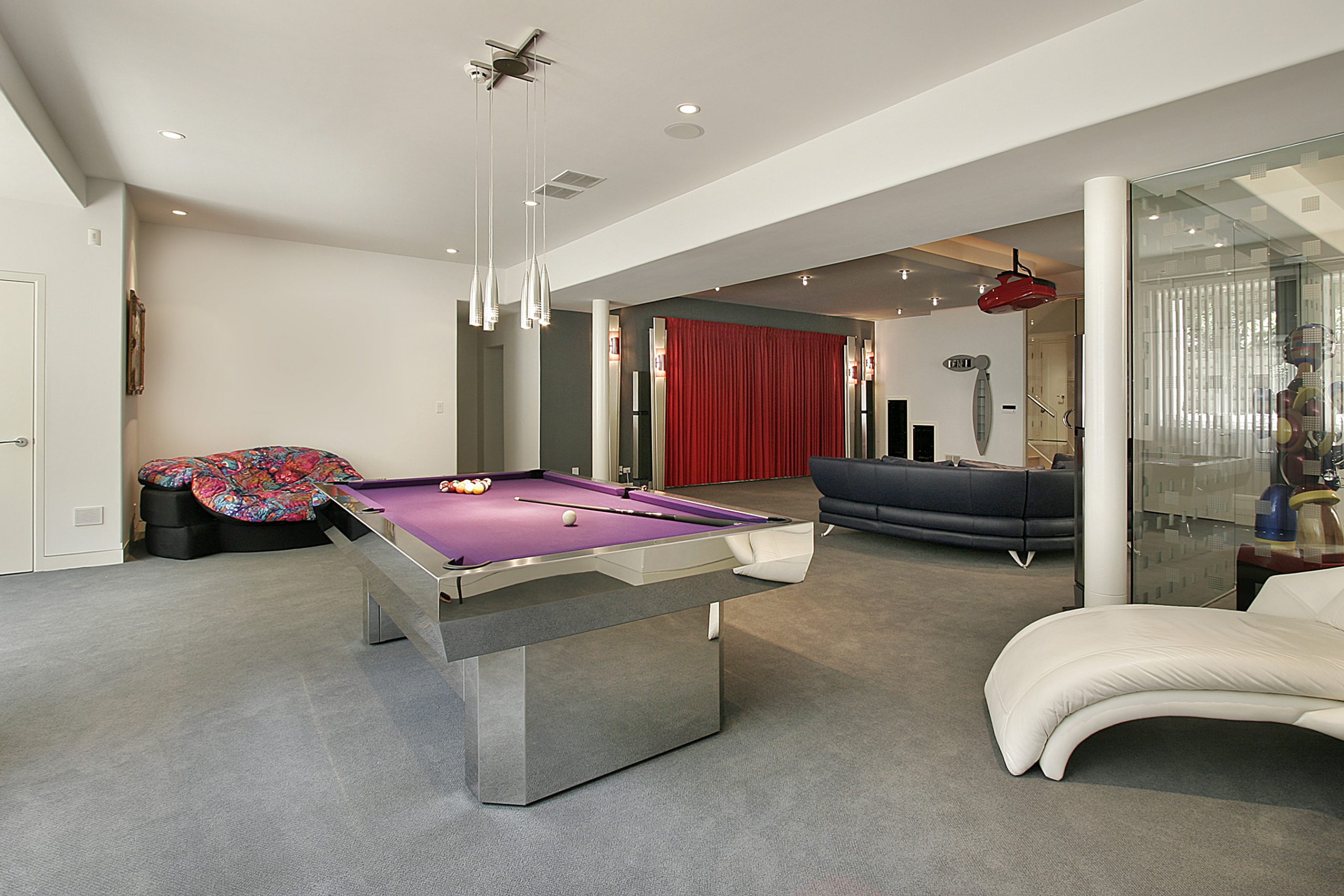 Our team of professionals meticulously crafts each basement remodeling Northbrook project to meet your exacting standards, delivering a high-quality design that will provide you with years of enjoyment. As evidenced in the accompanying image, our experts strive to achieve perfection in every aspect of the renovation process. Our work consistently demonstrates reliability.
I am very happy with the basement remodeling that I received in Northbrook, as these contractors are very expert and friendly, they make sure that everything is completed according to your ideas. Great service
Thanks a lot for this amazing basement finishing service that I received from this company Adams's Builders Inc in Northbrook, they were responsible, transparent, and professional. Totally recommended.
Thanks to Adam's Builders in Northbrook as they provided me with a free quotation, that turned out to become my dream basement coming to life. I really appreciate the work that these guys provided. Thank you!